Categories
UK Expat in Bahamas? How to get a mortgage on a UK property
30-September-2019
30-September-2019 18:47
in International
by Jennifer Stevenson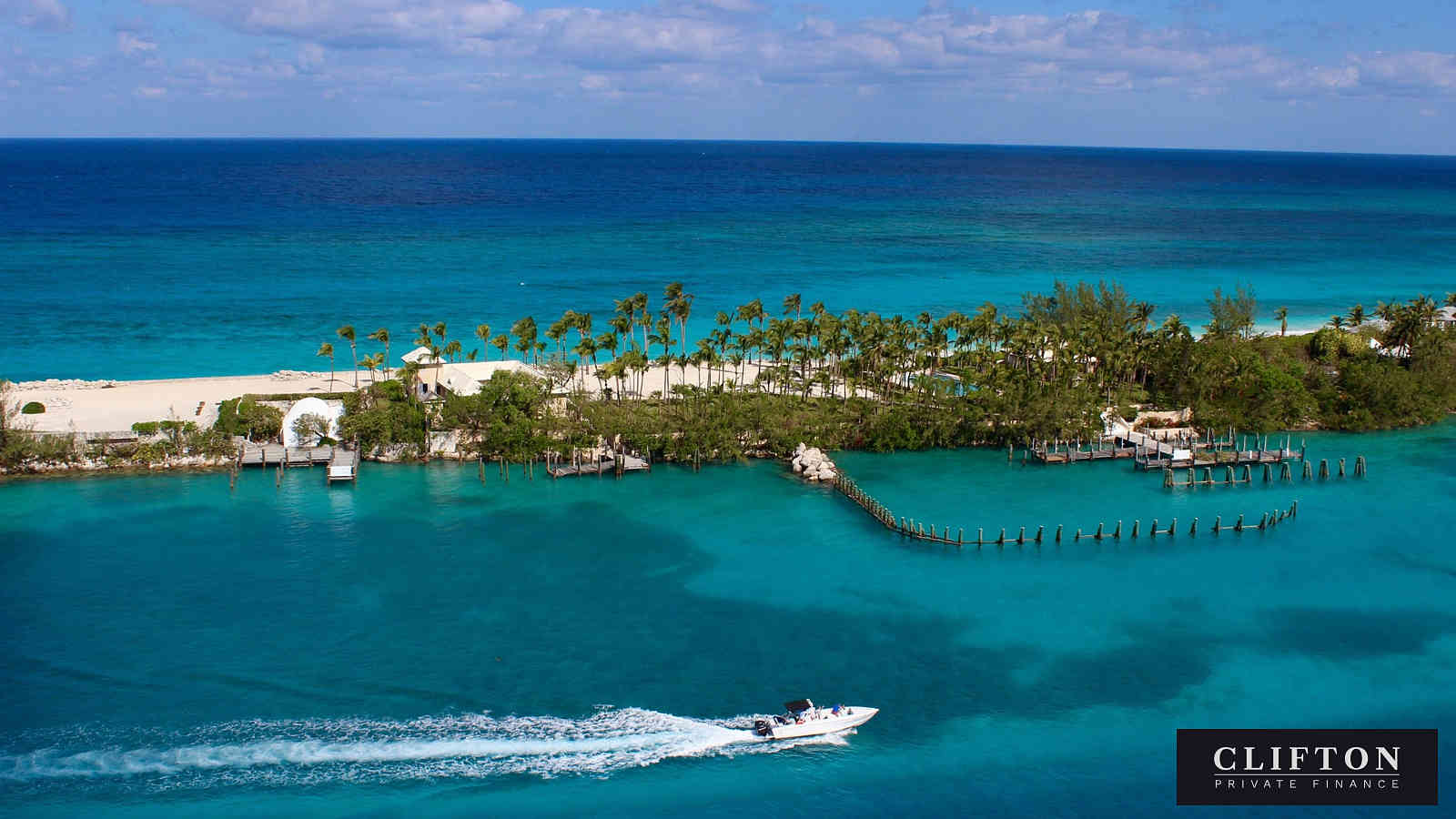 Some lenders treat expat tax-free income as though it WOULD be subject to UK tax. And then take off another 25% for "currency fluctuations". Which could leave you hard-pushed to buy a bungalow in Bognor, even on the most generous expat package.
Obviously the beaches and sunshine, and the salary packages, are great. The working hours to fit with international time-zones – less so. And arranging finance for property back home: often a major aggravation.
There are affordable solutions - it's a case of finding them.
Many lenders won't consider mortgages for expatriates. Too much risk in terms of recovering assets from clients based overseas with (they assume) only notional connections to the UK.
Or too much hassle in terms of tax-free jurisdictions, and compliance with anti-money-laundering legislation.
Finding the willing lenders
Those banks that do participate in the expatriate mortgage market can seem quite arbitrary in their criteria. One lender might consider that a UK property currently paid for by overseas earnings, but which a spouse and children live in fulltime, isn't necessarily an expatriate mortgage. Others will take a more rigid view.
It can be a shock for UK mortgage holders who take up a job overseas to find that their current lender may not willing to continue dealing with them.
Your eligibility, and your cost of borrowing as an expatriate, will depend on where you live, the nature of your employment, and your earnings.
Expats working in the Bahamas
The issue with borrowers remitting payments from overseas is concern about money-laundering and financing of terrorism.
Lenders want to be assured that the source country is compliant with the inter-governmental Financial Action Task Force, FATF. Expats resident in non-compliant countries will find it extremely difficult to get finance from UK lenders.
The Bahamas is not a member of the full-strength FATF, but has recently been re-evaluated as a more strongly compliant member of the Carribean Financial Action Task Force, CFATF, which should be making finance more readily available.
(If you're interested, here's the December 2018 FATF assessment of the Bahamas.)
Income calculations and complex salary packages
Self-employed and contractor expatriates will be familiar with the challenges they present to lenders and tax authorities. Lenders want to be confident about consistency of earnings, so you will usually need to present at least three years' accounts audited by a well-recognised international accountancy firm.
As a salaried expatriate you may have a package made up of a combination of local and sterling or US$ earnings, plus partner dividends, profit-share or bonuses, and benefits.
A "lumpy" salary package with irregular earnings can be a challenge for a lender that doesn't do a lot of expatriate finance. You can help by using an internationally-recognised accountancy firm. And you may find that an interest-only mortgage which allows for substantial one-off capital repayments is the most effective solution for you.
Foreign currency calculations
If your salary is paid in sterling it makes things much more straightforward, especially if you already have financial obligations in the UK.
For UK lenders, a salary in euros is currently fairly straightforward, other currencies can be more of a challenge, and US dollar earnings can limit the field of available finance.
There are lenders out there who will be willing to work with you- it just depends at what price. Some lenders will take an extra 25% off any foreign currency earnings, to cover notional currency fluctuations. A well-connected broker will be finding you the best-possible terms for your circumstances.
Get a mortgage broker who will find the best finance for you
Many of the specialist lenders who are prepared to look favourably on expatriate borrowers, and won't apply ridiculously punitive rates and fees, can't be accessed directly by borrowers.
You need an experienced broker working on your behalf who will listen to what you need and get to grips with the details of your financial circumstances. They will identify the lender who will consider your circumstances most favourably and package your application so that it meets their specific requirements.
The process is faster, and less arduous for you - and, most significantly – will find you the most appropriate finance offer. Our expatriate mortgage brokers have contacts across the entire expatriate lending market. If you call Clifton Private Finance now we can set up a time that will suit you: