Categories
Bridging Loans: How Much Can I Borrow?
22-January-2020
22-January-2020 9:58
in Bridging
by Admin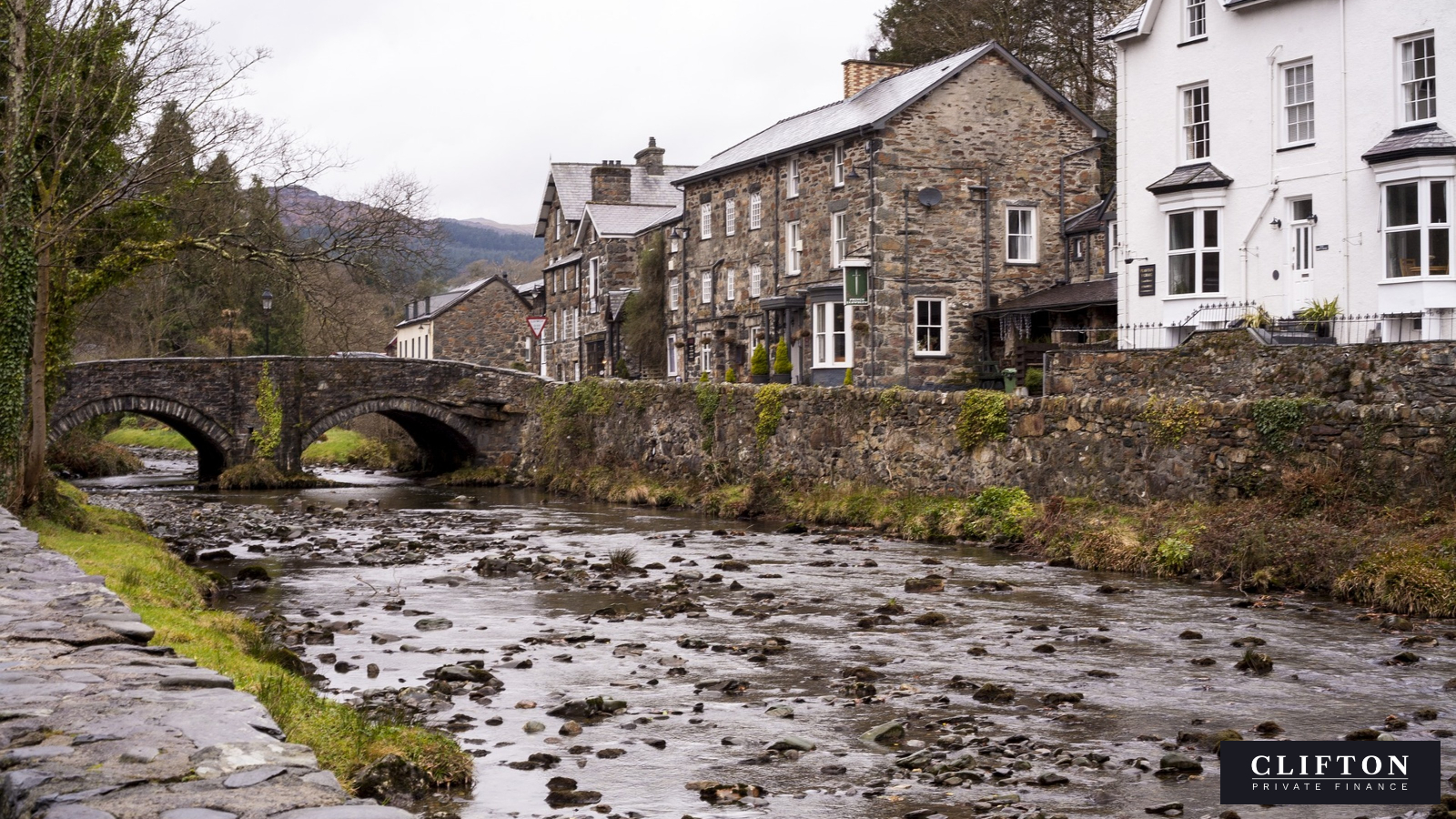 Do you need a short-term finance solution to inject cash quickly without the waiting time of traditional longer-term borrowing?
Wondering how much you would be eligible to borrow?
Short-term finance such as bridging loans can be a very helpful form of finance for the right borrower, depending on your circumstances.
They can solve time-sensitive property purchases such as properties bought at auction, unmortgageable properties or gaps in finance when upsizing or downsizing.
The amount you can borrow is dictated by your current situation and relies on multiple different factors.

The main factors which will affect how much you can borrow are:
1. Your lender
This is the key area where advisors like us make a difference.
Our guys have access to private and specialist lenders not available to walk-up members of the public. The general public will not know about them, and because lenders are quite small, they don't have customer service departments so aren't set up to deal with direct approaches.
Plus, there are a lot of lenders out there offering bridging loans. There isn't a UCAS system for getting offers on a bridging loan application – you have to approach each lender individually, give them the information their application process requires, and then wait to see if it suits their criteria.
And that will take you, as an individual customer, a fair bit of time. And while you're waiting for their answer you're wasting time.
A good broker has all the criteria for all the different types of lenders across the market right there in front of them. They know who will consider your application and will take it right to them.
The wrong lender won't consider your application so favourably – they'll offer you less because they're more concerned about this type of risk. Or they'll turn you down.
2. Your financial circumstances
Our experienced, well-connected brokers will know which lenders will take a more generous view of tight financial circumstances, or a less-than perfect credit score.
You might think that a broker couldn't actually improve your financial circumstances, but you'd be surprised. Our brokers advise clients on how to tidy up their credit scores and how to get outdated adverse credit issues fixed.
They will also come up with solutions you might not have considered, such as securing the lending against more than one property to increase the amount you can borrow.
3. The valuation of your asset by the lender
The value of your property will generally directly affect how much you can borrow.
Obviously there is not much we can do regarding the value of your assets, but we can help by recommending a lender who would do a drive by/desktop valuation, which would certainly speed up the application process – although, this is usually only considered when you're not asking for a high LTV on the property.
4. Loan to value (LTV) ratio
This is decided by the value of your property. But our team know the LTVs that will be applied by all the lenders they can take your application to.
5. Location of your property
How much you can borrow depends the location of your property. Isolated rural properties, for example, may not have a big pool of potential buyers if everything goes pear-shaped and the lender needs to sell your property to regain their investment)
For example, properties in Scotland north of the Edinburgh-Glasgow belt can sometimes be a challenge, and likewise Northern Ireland. But our brokers will know which lenders might consider it, and how to present an application in the most positive light.
Are there limits?
Generally speaking, £25,000 is the starting point from which a bridging loan would be an appropriate form of finance.
If you are looking for a loan lower than this, then you may want to look at other forms of borrowing, such as a personal loan.
There are no upper limits on the amount of money you can borrow through bridging. The cap on your borrowing will be set by your situation and the lender involved. In some cases, very experienced developers are able to borrow 100% of their development costs as a bridging loan.
The amount you will be able to borrow depends on various factors, including the type of property, your intention for the property, and the value of your available assets.
What can I borrow against?
Typically, the more you have in terms of property assets, then the more you can borrow.
If you are securing your loan against multiple properties then this will impact how much you can borrow – the greater the value of the assets, the more that you can borrow. The equity you have in each of these properties is very important - the more equity you have in your properties, the more you can borrow.
You do not necessarily have to already own a property in order to get a bridging loan.
Bricks and mortar assets are not the only kind considered by various lenders in bridge borrowing. Other high-value assets can also be used as security such as investment portfolios, pension, fine jewellery, fine art and high value cars. In order for these to be considered as security when applying for a bridging loan, but these must be valued at £1M+.
How can we help?
Once you get in contact with us, one of our experienced brokers will talk you through the process of getting a bridging loan and discuss the details of your case.
Once we have those details, we are able to make a judgement call on how much you can expect to be able to borrow from the right lender for you.
We have access to a large range of leading UK lenders, including many lenders which would not be available to borrowers directly. This means you will have more choice of finding the right lender for your case.
Our calculator will ask you to put in various details such as:
The loan amount required
Your ideal term length
How many properties you can use as security
The value and mortgage of this property
The monthly interest rate
Our calculator will then generate an indicative quote which will give you a general idea of how much you could be looking at borrowing – but a machine can only do so much; our brokers have far more experience and knowledge.
We have helped many high net worth clients cross the bridge in their finance needs. Read through our wealth of case studies to see if we have dealt with a situation similar to yours.
What if I've already had a bridging loan?
We can arrange re-bridging in the instance that you are not going to execute your exit strategy as originally planned. This could happen for a number of reasons, for example should you not be able to find a buyer for you home within the agreed loan term, as originally hoped. If you are in a similar situation, get in contact with our knowlegable team who can help you cross this bridge.
Contact Clifton Private Finance
Talk to one of our specialist expat mortgage brokers to discuss your finance requirements. Call:
More about our bridging loan service
And if you've found this blog useful, please do pass it on…