Categories
New Product Launch: Heavy Refurb Finance with Drawdown Facility
21-September-2023
21-September-2023 14:00
in Development
by Sam Hodgson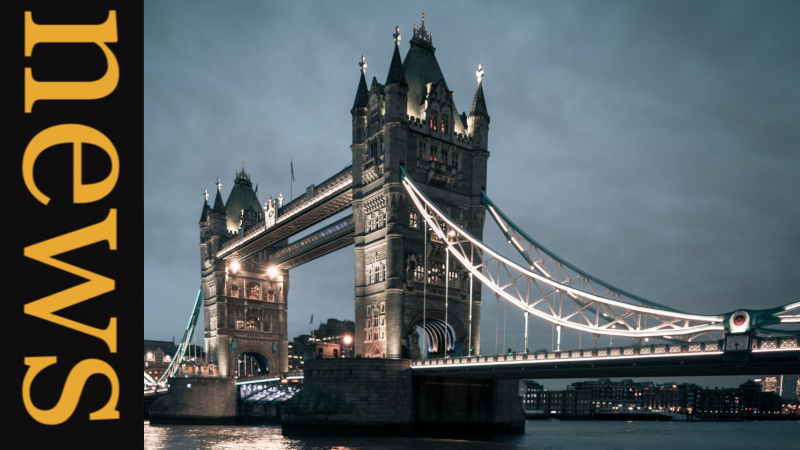 A heavy refurb loan with a drawdown facility, providing ultimate flexibility on conversion projects is now available.
Typically, refurbishment loans are disbursed in one tranche, meaning you pay interest on your entire loan for the full duration of your term.
But if you only need, say, £50,000 in the first few months of your project before the refurb gets fully underway, a drawdown facility means you can take only what you initially need and leave the remainder with your lender, not accruing interest.
And you can do this with up to five tranches.
It means you can access funds incrementally, giving you more control and potentially reducing your overall borrowing cost.
It's a heavy refurbishment bridging loan perfect for various types of conversions:
From a house to flats
Commercial to residential
Or into houses of multiple occupation (HMOs)
Here are the finer details:
Maximum cost of works: £1 million
Minimum drawdown: £50,000
Up to five drawdowns allowed
Loan term: 18 months
Loan sizes: £250,000 to £5 million
Rate: 0.99% per month
Arrangement fee: 2.25%
Fee on each drawdown: 1%
Panning permission required from day 1
How to Apply
If you're interested in this product, speak to us today for tailored advice.
At Clifton Private Finance, we can guide you through your application and ensure you're getting the right loan at the right price for your refurbishment project.
To start your application, you'll need:
ID for all borrowers
Proof of residency for all borrowers
A detailed schedule of works
Estimates and quotes for the works, if applicable
Book a FREE and no-obligation telephone consultation at a time that suits you: