Categories
News: How Could a Mortgage Holiday Work for You?
18-March-2020
18-March-2020 11:25
in News
by Admin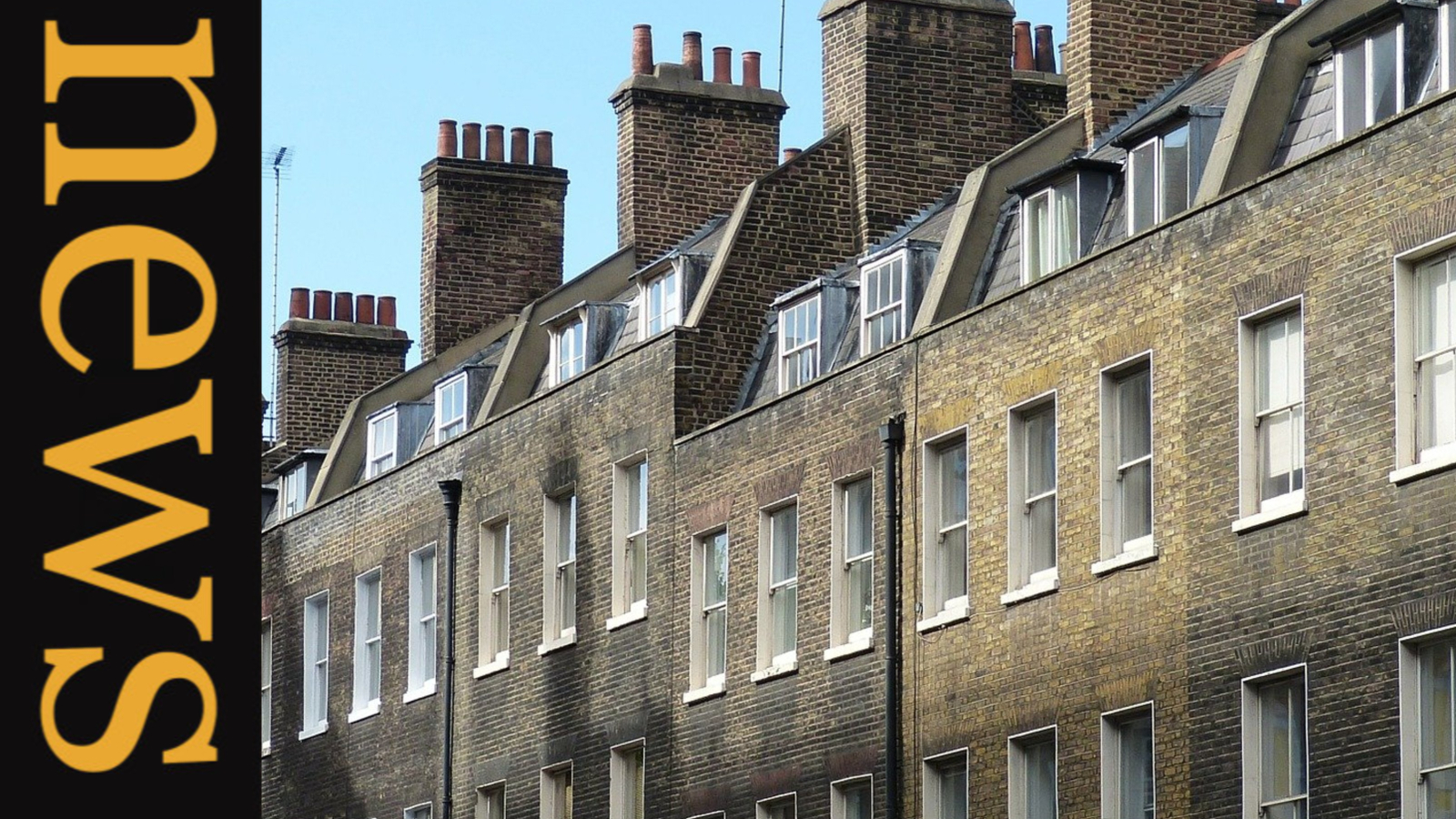 Last week we reported on our new chancellor's Budget, and this week he is returning to the headlines with property news resulting from the economic strain caused by Coronavirus.
What's happening?
In a press conference yesterday (Tuesday 17th March 2020) the newly-minted chancellor announced the introduction of three-month mortgage "holidays" for those who are experiencing financial disruption as a result of the Covid-19 pandemic. According to his announcement, this will be available from all mortgage lenders.
Banks such as NatWest/RBS and Lloyds had already been offering mortgage holidays and other forms of financial allowances to those struggling due to Covid-19, but this move by the Government offers this support to all UK residents, regardless of their mortgage provider.

How do 'mortgage holidays' work?
Put simply, mortgage holidays are a deferment of your mortgage payments. The monthly balance due changes to zero, giving those who are experiencing financial disruption as the result of Covid-19.
This is not a long-term solution, and has been put out by the government for only a period of three months.
It's only available to those who suffer financially as the result of Covid-19, such as being unable to work due to self-isolation or illness and then being unable to make their mortgage payments.
Importantly, this offer applies only to those who are not in arrears and whose mortgage payments are currently up-to-date.
The interest will continue to accrue for this period, but monthly payments are not necessary.
Stephen Jones, the CEO of British financial regulatory body UK Finance, stated:

What happens after 3 months if I'm still not back to work?
Currently, we do not know how the ongoing effect of coronavirus will have on the economy or how long it will be until the UK resumed business-as-usual; while it is possible that offers of mortgage holidays may be extended beyond this, currently this is not the plan.
Most mortage lenders do have plans in place to support those going through financial difficulties, which can be relied upon if need be. Get in touch with your mortgage lender if and when the time comes.
How will this affect my credit rating?
Regulatory bodies and mortgage lenders have stressed that this holiday will not effect your credit history due to the extenuating circumstances - so if you were worried about this, take a deep breath and rest assured.

When will I have to repay the payments I haven't made?
The amount of money which need to be repaid does not change - it is simply deferred for three months.
At the end of the holiday period, the schedule for repayment should be discussed between each borrower and lender, to come to a solution which fits the situation.
Are you in need of fast finance solutions?
Call us at Clifton Private Finance and we can tell you immediately what we can do for you:
And if you've found this blog useful please pass it on..