Categories
News: Budget Announces 2 Percent Increase in Non-UK Buyer Stamp Duty
13-March-2020
13-March-2020 13:40
in News
by Admin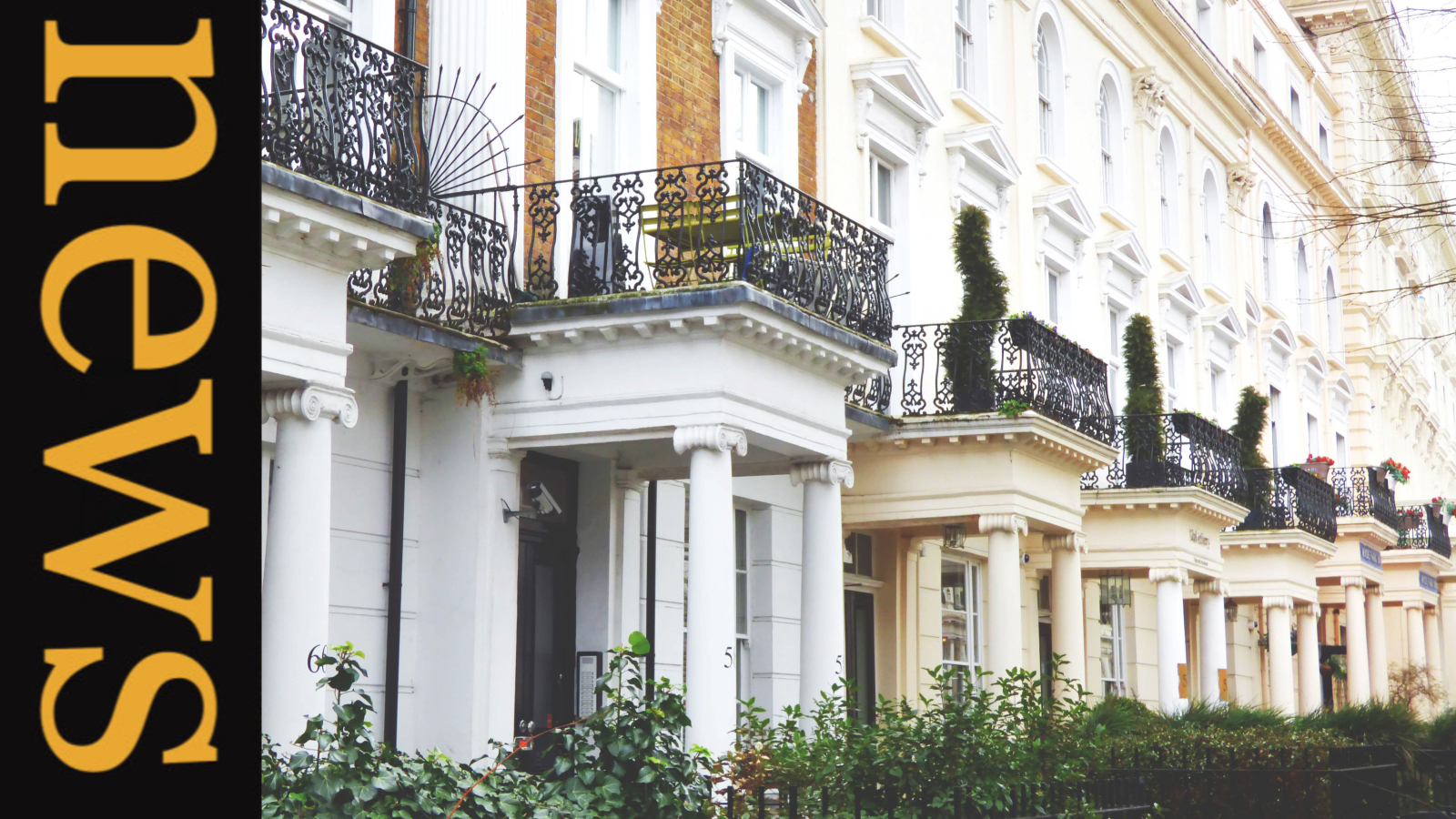 Wednesday 11th March 2020 saw Rishi Sunak stand at a podium in the House of Commons and give the rundown of the official Government Budget for the coming year.
Billed as the Corona Budget, buried in the detail were the significant changes for the housing market: the increase in Stamp duty for non-UK residents who are buying property in the UK.

What's the increase, and who does it affect?
The announced increase in Stamp duty will be 2%, whichwill make buying property in the UK more expensive for the overseas buyers this applies to.
This specifically effects people who live overseas, which means this will affect:
This means that this rise does not just apply to foreign nationals – if you are a UK national living in a foreign country (an expat) then this will apply to you also.
So, if you know you want to purchase a property back home, then you'll want to do so before the time this rise comes into effect.
Since stamp duty is calculated on the value of the property, so this will wound high-value property transactions the most.
For example, if you are living abroad and want to purchase a home in the UK with a value of £1M, the current stamp duty would be roughly 4.38%.
A 2% rise on top of that brings the total to almost 7% Stamp Duty Land Tax (SDLT) – which adds tens of thousands of pounds on top of the already-expensive process of purchasing property.
But - many super-prime property buyers will be confident that they will be unaffected by a tax increase because they will negotiate down on price.
When does this come into effect?
Despite being announced in March 2020, this change will not come into effect until April 1st 2021.
This gives overseas buyers just over a year to purchase a prime UK property without this new surcharge.

I want to buy a property in the UK but I live abroad. What should I do?
Act now: contact us via out message form or ring us on our number below.
You will want to act quickly, and soon, in order to secure a property in the UK before next April in order to avoid this additional tax cost.
Many international investors are looking with renewed interest at the UK real estate market, and particularly prime London properties, with UK lending rates at a record low.
But a year goes past surprisingly quickly when you're looking for a prime or super-prime property, working through the purchase and arranging your finance.
Get in touch with us now to see what your finance options may be, so you're ready to move quickly, and in a good position to negotiate with a vendor.
Are you a foreign national or expat who wants to buy UK property before the stamp duty rise?
Get in contact with our experienced team to see what we can do for you.
Call Clifton Private Finance:
Read more on how we've helped others overseas find their property finance solutions:
And if you've found this blog useful, so pass it on...