Categories
Looking for joint venture property development finance
12-January-2017
12-January-2017 17:54
in Development
by Jennifer Stevenson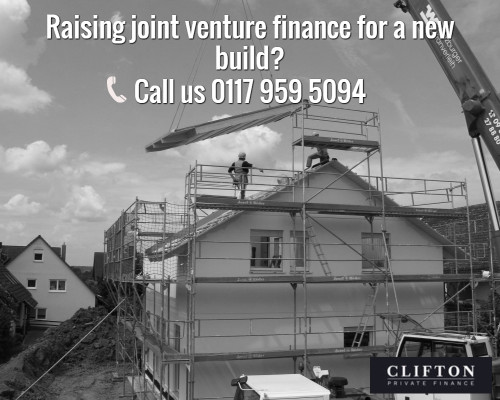 Do you have a property development opportunity but don't have the funds to acquire or develop it?
A common problem for the small to medium sized developer is having good access to development opportunities but not having the funds to invest so deals are often lost.
We can provide access to 100% joint venture funding to experienced developers who have multi residential unit new build or conversion opportunities under permitted development rights (commercial conversions under PDR planning).
The criteria for funding is:
Project duration should be no longer than 24 months
Full planning permission must already be in place
A GDV target of £2million – £10million. GDV per unit should be no more than £700K for Home Counties and £400K for other areas.
Interest is applied on a blended mix of senior and mezzanine elements which is competitive.
The lender will work to ROCEs (Return On Capital Employed).
Profit is divided between Joint Venture partners, typically it's 60/40% in the developer's favour.
The asset will be held in a brand new Special Purpose Vehicle (SPV) owned by the lender.
The benefits of 100% joint venture funding include:
A one-stop-shop solution. One set of legal fees, one relationship, one monitoring surveyor. All costs wrapped up into one – real savings.
It doesn't tie up your money meaning you can invest in your next property deal.
The JV lender will allow you to invest some of your capital and earn a great rate of return on it at 10% pa as well as the bulk of the profits at the end of the deal.
No need to service debt at any stage all interest can be rolled up to the end of the project.
Option to take project management fees
One JV funder covering all the costs, removes the need for inter-creditor agreements and keeps things simple.
Are you interested in discussing this opportunity further? If yes please call us on 0117 959 5094 or fill in our call back form.