Categories
£1.5 million Bridging Loan Completed in Double Quick Time
06-September-2016
06-September-2016 12:30
in Bridging
by Jennifer Stevenson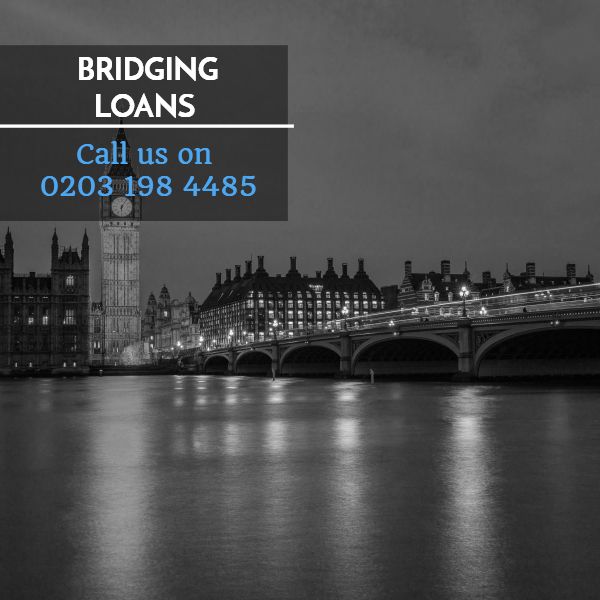 Bridging Loan Case Study:
Bridging Loan: Required For 12 Months
Finance raised: £1.5 million
Area: London
The client needed a fast bridging solution in order to refinance away from their existing lender.
The clock was ticking and an ambitious completion timescale was required from the start, with all parties aware of the significance of this date.
After receiving the valuation report, the bridging lender along with their in-house legal dept worked to address a number of outstanding conditions before completing on the loan within 2 weeks of the formal mortgage offer being issued.
This was including some potential stumbling blocks which threatened the completion timescale.
Several of the searches requested form the borrower's solicitor, including for Local Authority, Drainage and Water, CancelCheck, Groundwise and National Grid were in some cases found to be up to 3 years old.
The bridging lenders standard lending policy was to only accept searches conducted within the last six months but the Lending Manager took a pragmatic approach, with the case proceeding with an updated Local Authority and Drainage and Water search – all that was required to progress.
The Lending Manager obtained further input from both the architect and planning consultant in connection to outstanding queries and with satisfactory answers provided, the bridging lender was able to complete on the loan and provide the client with the desired outcome.

Commentary:

This bridging loan was completed in the timeframe required due to the pragmatic outlook of the bridging lender. This can be the difference in getting the finance required in place - getting the right lender can make all the difference.

Call us today on 0117 959 5094 or complete our callback request form to discuss your requirements.