Categories
News: Reported Delays in Home Selling, and How Bridging Loans Can Help
05-February-2020
05-February-2020 16:56
in News
by Admin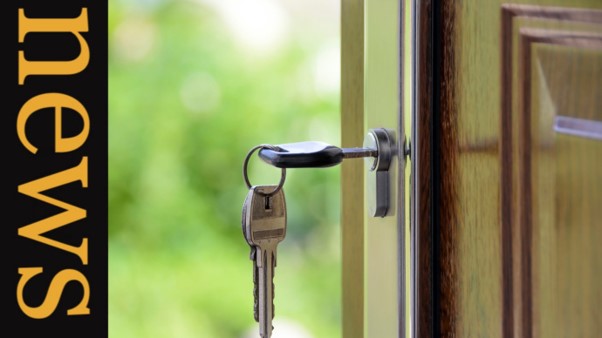 Are you expecting it to take eight and half months for your house to sell?
That's the alarming prospect raised by a new study of house sale completion times.
Moving house is recognised to be one of the most stressful life events we have to cope. Not least for homeowners waiting for the sale of their house to go through.
Widely quoted reserach by energy supplier E.ON showed that six out of 10 Britons count house moving as more stressful than divorce or a relationship breakup, or starting a new job.
Now a new study published by estate agent comparison website GetAgent.co.uk has shown the best and worst places in the UK for the average time it takes to sell your home.
It could take a more than a year for your house sale to be completed
The Cumbrian district of Eden ranks top of the list, with sellers waiting an average of 393 days to fully complete on the sale of their homes.
That's over a year's wait between listing your home to handing over the keys, which is an interminable delay for buyers with young families needing more space, or downsizers needing to recoup cash from the value of their property.

And some London properties are amongst those taking the longest time to sell, despite being in the most in-demand area in the UK. Westminster's listing-to-completion average of 390 days is not far behind that of the much more remote area of northern Eden.
In fact, the data reveals that the average seller in the UK will wait 256 says to complete a sale after first posting their house listing.
Time is money when it comes to selling a house.
Delays can mean that you lose a quick-purchase discount, a sale falls through, or prices move against you.

This is where bridging finance can be the short-term financial solution you need. It will "bridge the gap" between a property sale and a purchase.
If you're not able to wait up to a year or more for your house sale to go through, bridge finance may be the solution you need.
Call one of our experienced brokers to see how they could help you with your property finance:
Read more about our bridging loan service.
And if you've found this blog useful do pass it on...