Categories
Loan for Buy to Let in Need of Light Refurbishment Work
05-August-2022
05-August-2022 18:09
in Development
by Jennifer Stevenson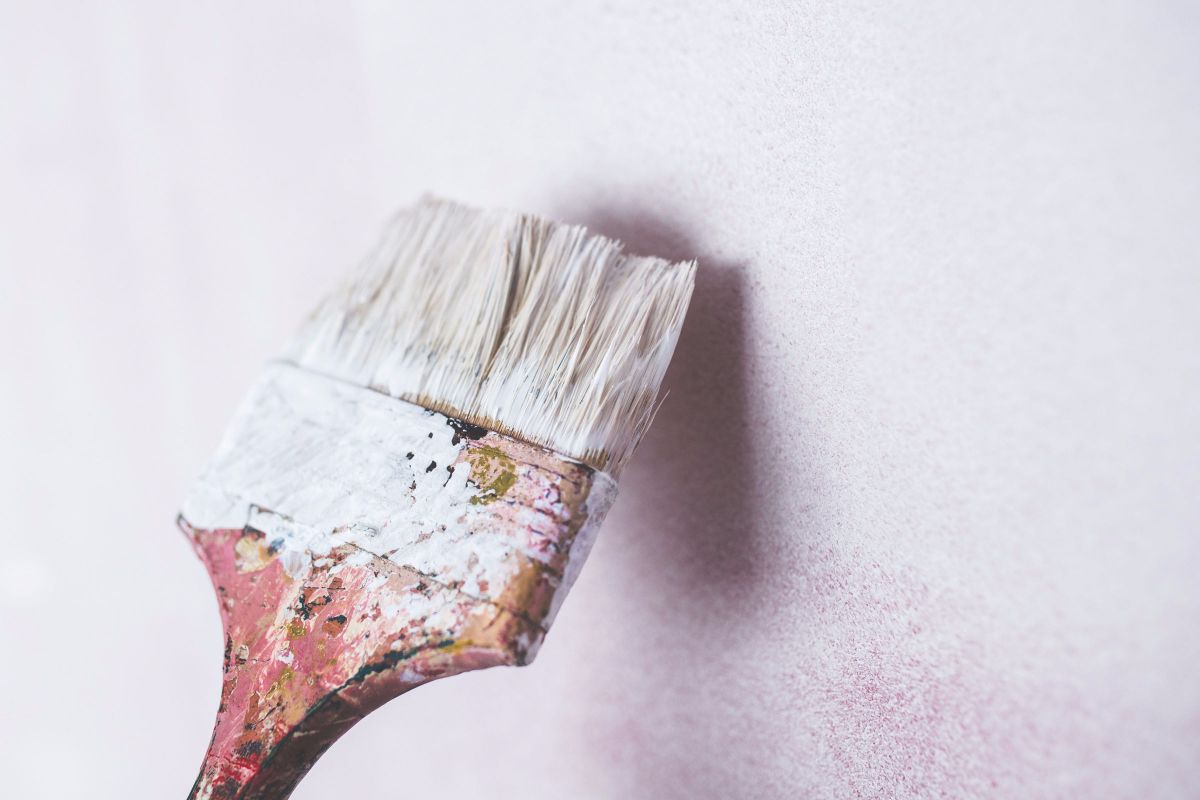 If you are looking to make any changes to your buy to let property, you may need to complete some refurbishment work.
Difficulties with Traditional Lenders
You may feel that approaching a traditional lender for refurbishment mortgage finance is the simplest and fastest way to access adequate finance. This may not necessarily be the case.
It is important to bear in mind that applications with traditional lenders may take up to several months before being processed. This could cause lengthy delays in your project to refurbish to let your property.
In addition, when considering an application for property refurbishment loans, traditional lenders will often require a review of your property portfolio. Not only does this take time, but in recent years traditional lenders have scrutinised portfolios more than ever to ensure borrowers can afford repayments.
Traditional lenders usually set a cap on the number of properties you can have when applying for finance, which may restrict your borrowing options.
Finally, they may refuse to provide a loan for refurbishment on an unmortgageable property. This means that if your buy to let property has been damaged by your tenants to the point where the property is unmortgageable, then traditional lenders will not provide the finance you need.
Specialist Lenders
If you require a light refurbishment loan then you may benefit from applying to a specialist lender. It is possible to access a variety of financial products, through specialist mortgage lenders, that are suitable for light refurbishment.
Types of Light Refurbishment Loans
Property refurbishment loans can be a first charge, a second charge or a joint venture with other finance loans.
First Charge: Stretch senior development finance is a first charge debt. Although you are unlikely to need a large amount for light refurbishment, lenders may be prepared to supply up to 100% of the development costs and up to 75% of the gross development value. However, you will only be able to secure a stretch senior development loan if you have experience in refurbishment.
Second Charge: A common second charge debt is a mezzanine loan. Mezzanine loans bridge the gap between the borrowers' savings or capital and the first charge debt. As with stretch senior development loans, mezzanine lenders will only provide finance if you have experience and lenders will require a review of your property portfolio with evidence of successful projects, before providing the refurbishment finance.
Joint Venture: If you do not have the necessary experience to secure the right finance, you may wish to pool your resources with an experienced developer to obtain the funding that you need to complete your refurbishment.
Case Study:
A buy-to-let landlord purchased a property worth £100,000.00, with the view to renting it out as a part of her 23 property portfolio. Unfortunately, the property itself was not up to the landlord's standard and it required some light refurbishment.
The landlord intended to carry out refurbishments on the property's bathroom, but she did not have the funding available to complete the refurbishments.
The landlord approached a traditional lender to secure a refurbish-to-let loan, but she was unsuccessful. The landlord applied for a property renovation loan from a private bank and received the funding she needed along with favourable terms of finance.
The refurbishment loan provided the landlord with the finance she required to bring the property up to standard and enabled her to rent it out to the tenants she had in place.
The Difference Between Light and Heavy Refurbishment
The majority of private lenders will offer two different types of property refurbishment finance. It is important to know the difference to secure the best funding for your project.
Light Refurbishment Loan
Firstly, providers will offer a light refurbishment loan product. These loans are tailored to smaller projects and are suited to refurbishments where:
No planning permission is required
The building regulations do not apply
There isn't a change to the nature of the premises
It is a non-structural refurbishment
The cost of the project is below 15% of the value of the property
This type of loan would be appropriate to use for work that changes the aesthetics of the interior of a property.
Heavy Refurbishment Loan
Secondly, providers will offer a heavy refurbishment loan. These loans are more appropriate for larger projects where:
The cost of the project is above 15% of the value of the property
Planning permission is required
Building regulations do apply
This type of loan would be appropriate to use for extensions, loft conversations, structural amendments and changes of use.
How to Get a Light Refurbishment Loan
Finding the right finance is integral to the success of your project, but without an in-depth knowledge of the financial services industry, it may be difficult to get the most suitable funding for your buy-to-let property.
If you want to take out a refurb loan, you should speak to a specialist financial adviser as they will recommend the appropriate finance for you and your particular set of circumstances.
At Clifton Private Finance, we have experience in assisting clients who need additional funding to complete their refurbishments and reach their goals.
Through our market knowledge, we can deliver bespoke terms based on your requirements.
Call us on +44 203 900 4322 to discuss your requirements.
Or you can book a free consultation with one of our expert advisors at a convenient time for you, below.