Categories
What are my options for selling my house quickly?
28-February-2017
28-February-2017 14:41
in Bridging
by Jennifer Stevenson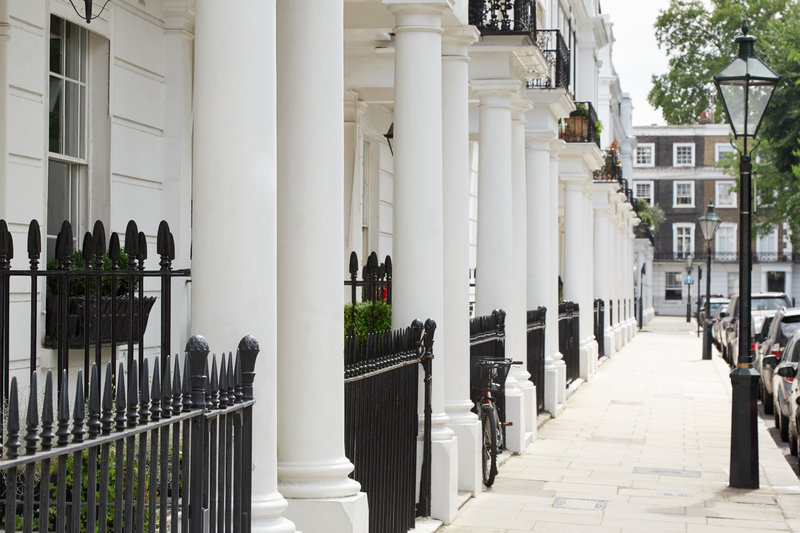 There are various reasons why you might need to sell your home in a hurry.
One of the most common is because you have found your dream home and want to get an offer in fast before someone else snaps it up. So what do you do if you find yourself in this situation?
There are various options that can let you find a buyer quickly, but in most cases this will mean selling at discount.
However, there is also a way you could move forward with your new home purchase without losing out on your own sale.
We look at the three most popular ways to achieve a quick property sale and the alternative that can allow you to buy your new home straightaway, while still getting the best possible price for your old property.
Estate agents
If your property is already listed with an estate agents and you want to speed up the sale of your home, you could simply instruct your estate agent to drop the asking price.
This is likely to increase interest and lead to an offer sooner, but there is still no guarantee how long it will take to find a buyer. You will likely also then have to wait for the buyer to sell their own home, unless you are lucky enough to find a cash buyer.
Auction
Selling at auction can lead to a quick sale and may be an option, depending on how fast you need to move forward.
The downside with auctions is there is no way of knowing what price you will get and how much below market value you could end up selling for. You will also have to wait for an auction date and potentially up to 28 days after the auction for the sale to be completed and the full funds with you.
Professional property buyers
The quickest way to make a sale is generally to use a professional property buyer. This might be an individual, but more usually will be a company set up specifically for buying houses.
In both cases, their business model relies on buying houses at a considerable discount, then selling them on for closer to their true value. Unfortunately, this means you are likely to get well below market value for your property. However, if you need a fast, guaranteed sale it may be worth considering.
Use bridging finance to get a better deal
One way to avoid losing out when you need to sell your home quickly is to use a bridging loan instead. Bridging loans are a type of short term secured borrowing, usually offered over periods of up to 12 months, and are intended to plug temporary gaps in funding.
Bridging finance can be accessed fast, often in a matter of days, making it the ideal choice when speed is of the essence. It allows you to borrow the money to buy your new home straightaway, while giving you time to find a buyer for your old home house at its true market value.
Bridging loans are usually arranged through a loan broker as most lenders do not deal directly with the public for this kind of borrowing. All you need to do is contact a broker and they will use their contacts with lenders to help you find the money you need at a price you can afford.
To find out more about getting a bridging loan to buy your new home, call Clifton Private Finance today on 0117 959 5094 or use our simple contact form to get in touch