Mortgages For Multi-Unit Properties
29-January-2019
29-January-2019 18:52
in General
by Jennifer Stevenson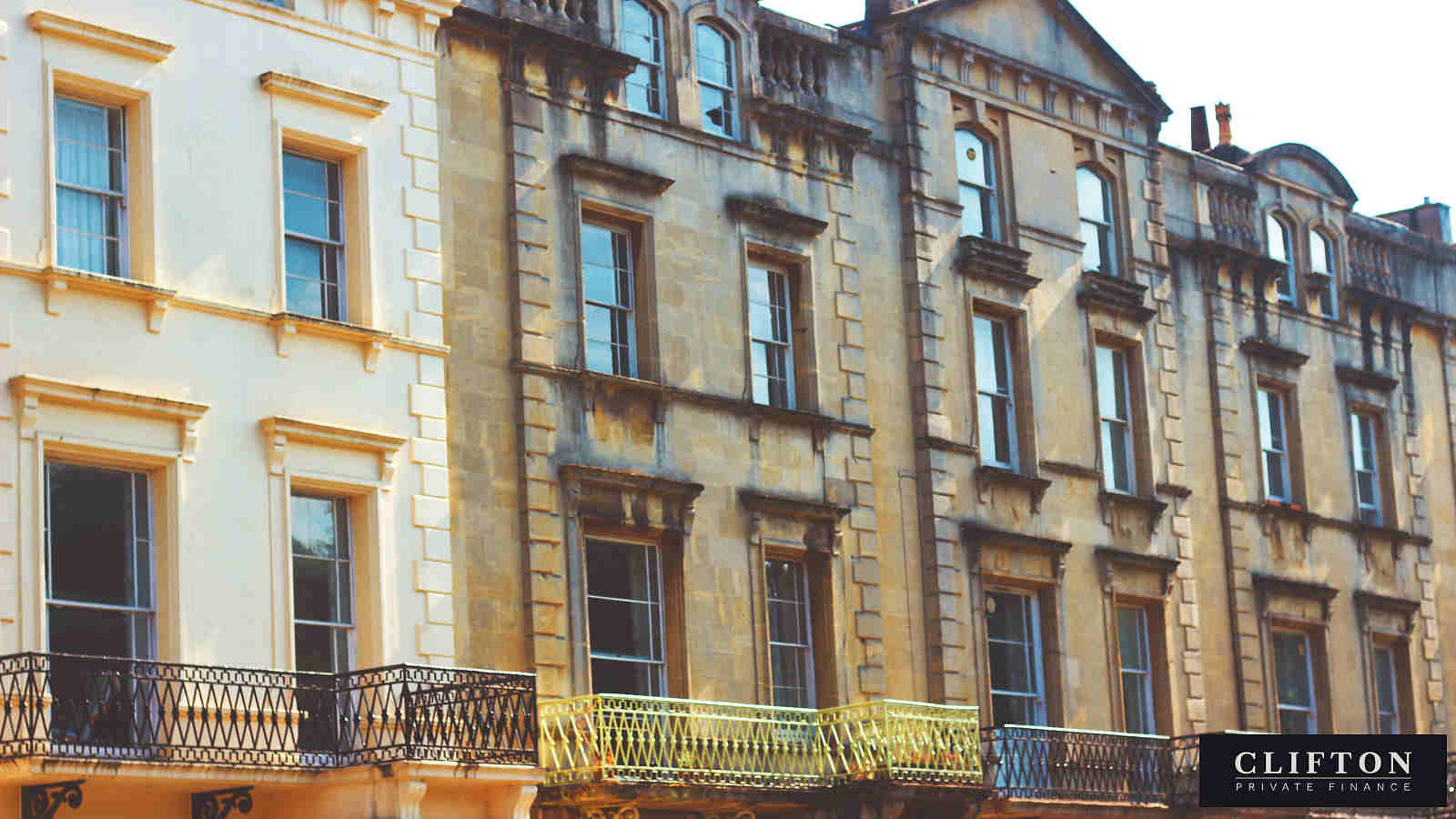 You have the opportunity to purchase a large residential building as a rental property. Do you renovate and let it as a House in Multiple Occupation, or as separate flats in a Multi-Unit Freehold Block (MUFB)? And what are your finance options?
The BTL (buy to let) property finance industry does love initialisms so let's deal with the definitions first.
What are HMOs and MUFBs
Houses in Multiple Occupation (HMOs) are most commonly like student house-share arrangements. At least three tenants share kitchen and bathroom facilities but they're not one "household": they usually each have an assured shorthold tenancy agreement (AST) with the landlord and individual tenants can come and go.
A large HMO has five or more unrelated tenants sharing facilities on the same basis, and it usually has to be licensed by the local council.
A Multi-Unit Freehold Block (MUFB), or multi-unit property, could be the same building owned on a single freehold title but subdivided into separate self-contained units. It could be a large house subdivided into flats or bedsits, a purpose-built apartment block, or even a terrace of houses. Each unit has its own kitchen and bathroom facilities, but the tenants might share hallways and a garden.
Profitability of HMOs and MUFBs
What both types of multi-tenant properties promise is greater profitability compared with single-household lets, or a couple of friends sharing together. Their chief advantage is that more tenants provide a buffer against the enemy of landlord profitability: rental voids.
There may be a faster turnover amongst HMO tenants compared with a more settled collective household. And it's arguable that less committed tenants are less likely to take care of a property, increasing maintenance and refurbishment costs.
Nonetheless, the figures for HMOs have been consistently better than for standard buy to lets, with investment returns at least one-third higher.
But more recently, MUFBs have overtaken HMOs in profitability, according to the Buy To Let Index from Mortgages for Business.
From 2014 showed their highest-ever gross yield for UK landlords, at 9.3% (compared with 9% for HMOs).
The advantages of multi-unit properties
1 Possibly more appropriate conversion of a large house
The demand for different types of rental property is highly localised, and wise property investors have a good understanding of the demand in each area: HMOs near universities and training hospitals, individual rental units in more settled, affluent suburbs.
They will also be sure to find out what the local council favours, and is likely to grant planning permission for.
A substantial terrace or freestanding house may lend itself more naturally to subdivision into separate flats, which could mean cheaper subdivision costs and the property retaining its value.
2 No need for HMO licensing
You will need planning permission to subdivide an existing property into flats, but you won't need an HMO licence to operate the tenancies.
3 More flexible and affordable financing
The simplicity of renting out separate units attracts more mainstream property lenders, offering more flexible terms, better rates and more favourable set-up costs than HMO mortgages.
4 Option to sell off individual units as leasehold properties at a later date
Most multi-unit mortgage lenders are happy to consider lending on a number of units on a single freehold lease even when there a separate leasehold units within the same building.
And they are equally wiling to allow you grant a leasehold to one of your own units and sell it off at a later date – giving you much more flexibility with your investment at a time when larger properties may be slower to sell.
Contact us to arrange your finance
Multi-unit properties are an interesting, and profitable, property investment option. The right mortgage package will maximise your returns - call us to arrange a convenient time to discuss your plans: