Categories
Can I borrow more on my mortgage?
16-September-2020
16-September-2020 11:04
in Mortgage
by Admin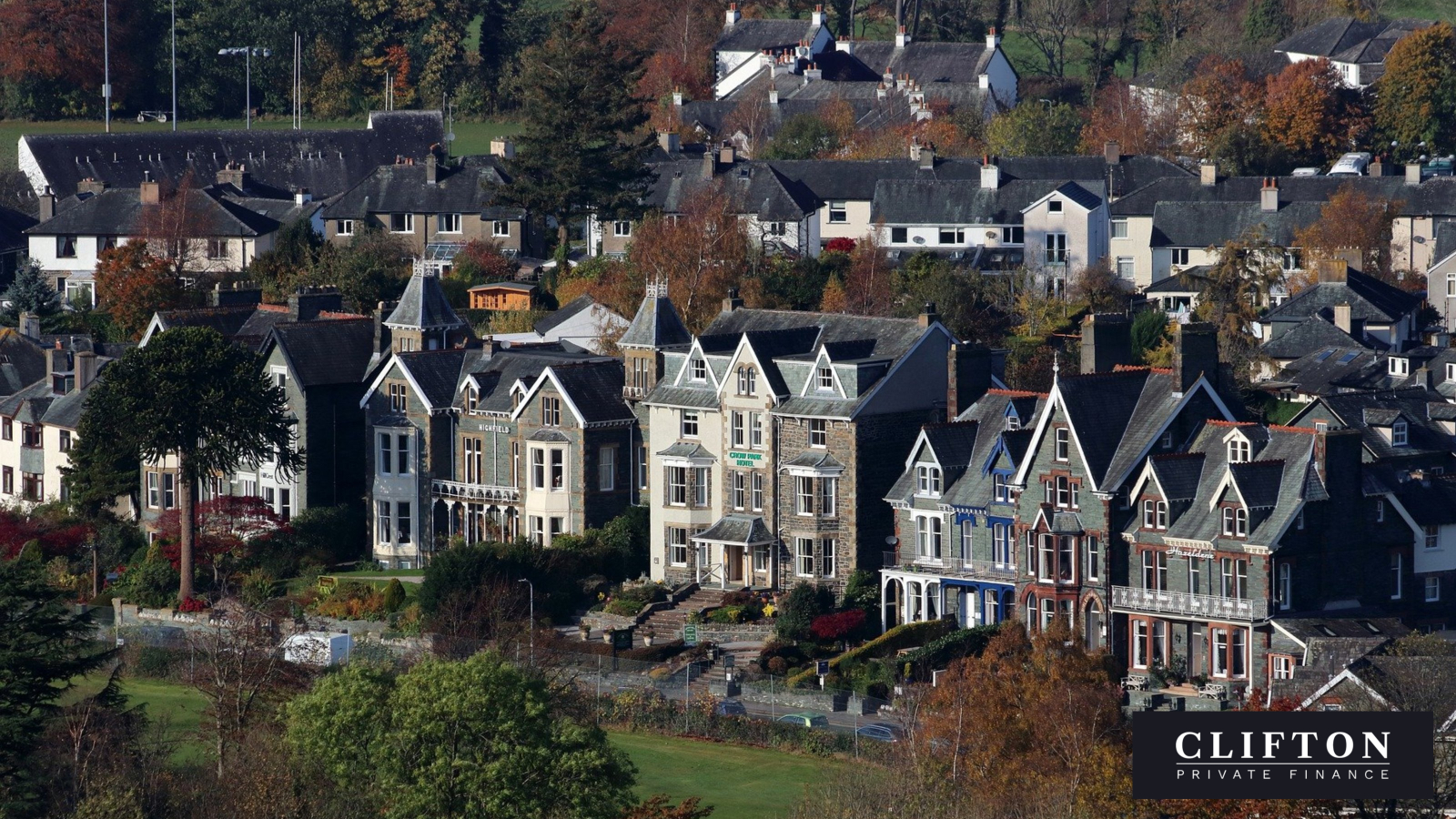 For most people, your home will be the most valuable asset you own – so it will be first port of call when you are looking for an asset against which to secure more money.
Lots of people may find themselves in the situation where they need to secure some quick capital, and borrowing more on their mortgage or reporting is the way to do this. This might be you if…
You're looking to raise some capital for some home improvements
You're looking to Raise a deposit to fund a second property purchase (e.g. holiday home or buy to let in the UK or abroad)
You're looking to consolidate existing debts (e.g. unsecured loans, credit cards)
You need to access funds in order to fund specific expenses, such as paying school or university fees for a child
You're looking to raise some capital to gift or loan to a child for a deposit on their first home

How does this work?
Borrowing more on your mortgage can take a variety of forms. This can include remortgaging – which means finding another mortgage product at the end of your mortgage term.
If you're looking to borrow more when you remortgage, it means that when you are looking at a remortgage product you will seek more money and thereby increase the overall size of your mortgage.
The money released via this remortgage can then be used for your desired end – but remember, the borrowing is secured against your home, so it's important to keep up mortgage payments.
How much can I borrow?
Depending on who you are, you'll likely be able to get some capital via borrowing more on your mortgage.
As of right now (September 2020, post-Covid-19 Lockdown) you can borrow up to 85% loan to value on a property. This is assuming, of course, that you have the income to support mortgage repayments.
Most lenders will be happy to lend up to 5 x salary, but some select lenders may allow up to 5.5 of 6 times. This is less common, but still possible – the best way to achieve this is to get in touch with an experienced mortgage, who will know whether or not this is possible, and who to approach.
The amount you will be able to borrow will depend on the usual factors such as combined household income, credit status, as well as age. If you are over the age of 85, it might be trickier to secure a second mortgage or mortgage finance, which is important to know – but it is important to ensure you speak to a mortgage advisor to see if they could do something for you.
When it comes to rental properties - you can expect to be able to borrow 75% of the property's value. This means you'll need to be able to put up at least 25% of the value of the property in a deposit.

Can I remortgage if I've paid off my mortgage?
Yes, of course – although this is technically not a remortgage, but a new mortgage product. If you're amongst the lucky ones who have either paid off their mortgage or bought your home as a cash buyer, you will need to take out a new mortgage rather than a remortgage product.
You can apply to borrow money against the value of your home which you own outright and then will make monthly payments in order to repay the debt you owe.
Can I get a Further Advance from My Existing Lender?
Another way to go about securing the funds you want against your property is by seeking what is known as a "further advance" from your lender - but what is this?
It means that you are taking on more borrowing from your current lender which is secured both against your home and against your mortgage.
This could be a good option for you if your home's value has increased since you bought it.
A further advance might be appropriate when:
To fund home improvements
To raise a deposit for a second property (e.g. a buy-to-let)

Are there other ways of raising finance – without securing against my home?
Yes, of course!
Getting a loan secured against your home is not the only way to get the capital you need. Depending on your circumstances, it might be more appropriate to raise finance against another asset, or to get an unsecured loan.
These might include:
Taking out an unsecured personal loan
Consider an unsecured peer to peer loan – via a 'social lender'
If you are looking for finance to fund a new car, consider a car loan or getting a car on finance.
If time is no issue, simply begin saving until you have sufficient funds in order to pay for your needs without borrowing funds.
We always recommend talking to a financial advisor before taking any of these avenues or taking out a remortgage.
What should my first steps be?
If you're keen to get started and want to know what your first ports of call should be, you're in luck – we're here to tell you.
Firstly, you'll need to know that a lender will happily allow you to borrow from them, otherwise you'll waste a lot of time and energy on unsuccessful mortgage applications. So, you'll need a mortgage in principle.
The majority of mortgage lenders will happily remortgage to fund an reinvestment in property, but one really important thing to look at is how cost structures and fees may have varied (both now and in the future, should you circumstances change).
This is why it is key to get in touch with a good remortgage advisor: they will collect all the relevant information about your case and know what is the right form of borrowing for you. From there, they can approach a lender and you may be on your way to securing the funds you want.
Read how we have helped other clients secure their ideal remortgage finance:
Are you looking for remortgage finance?
Our team of experienced mortgage brokers are ready and waiting to help!
And if you've found this blog useful, please do pass it on...