Categories
News: Recession Proof Buy to Let Property Hotspots for UK Landlords
01-September-2020
01-September-2020 13:25
in News
by Admin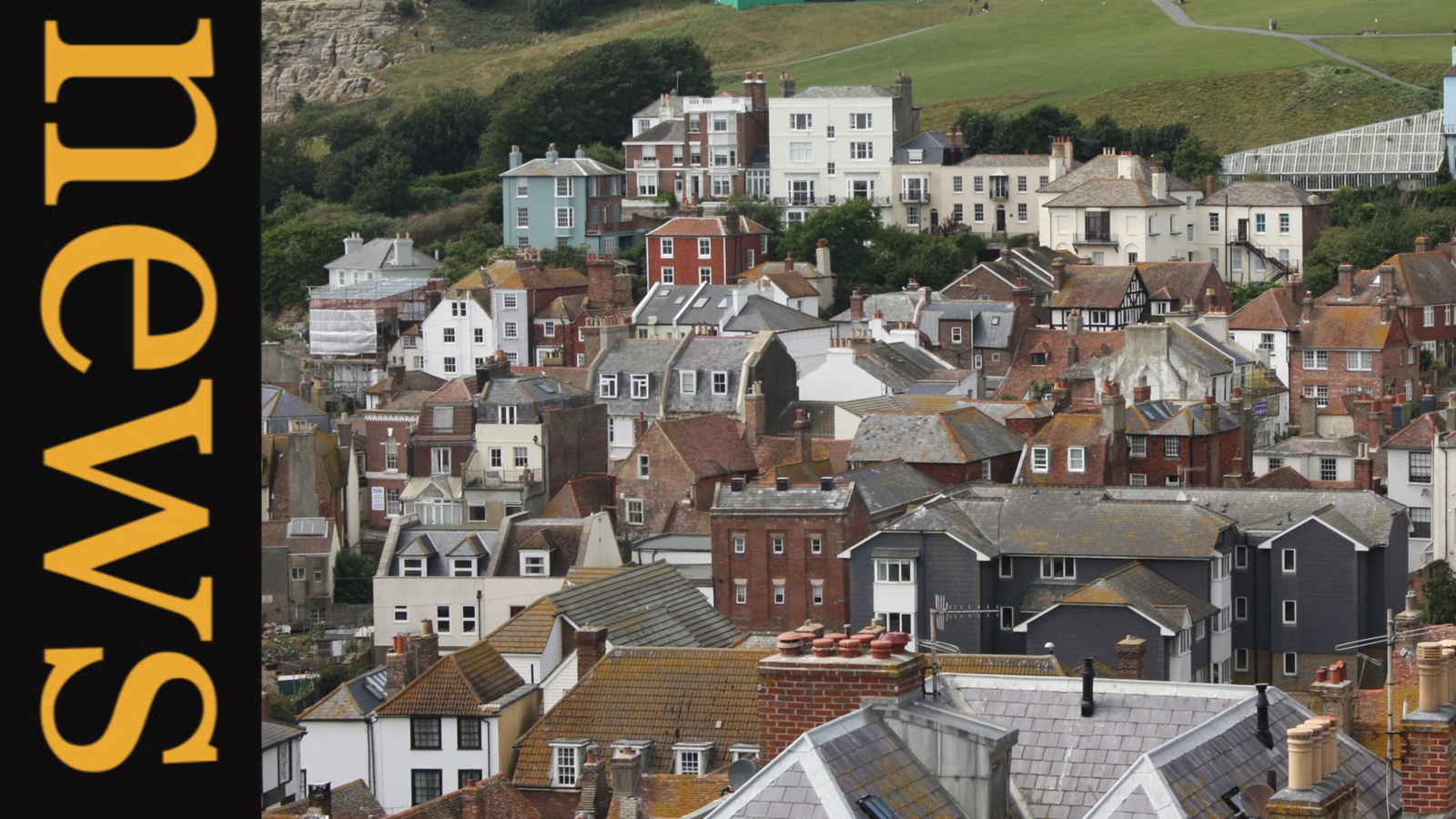 The news is in: the UK is officially in a recession.
This can be a scary word for a lot of people, but it needn't be. The effects of a nationwide lockdown due to a global pandemic were inevitably going to have this effect on the economy, and once Brits are able to return to their regular spending habits, it will likely return to normal.
However, one market which is recovering from lockdown very well despite the recession is the property market.

Both residential and buy to let markets have been quickly recovering; and with competition ramping up due to the stamp duty holiday, we've put together a list of the top five hotspots for recession proof purchasing, based on areas which performed well during the last recession in 2008.
For this list, we've chosen areas with a specific focus on the buy to let market, to help prospective landlords in choosing their best investment property.
Our Top Picks
Scottish Highlands (+2.7%)
This might not sound like the best BTL property suggestion as the Highlands does tend to be a bit more isolated, however that does not mean that there is no market at all. For example, right next to Loch Ness is the University of the Highlands and Islands. And as any landlord knows, where there is a Uni, there is a year on year supply of students waiting to get on the merry-go-round of student letting.
Furthermore, the Scottish Highlands have become a hotspot for holidaying at home for many city-dwelling Brits – so for an investor looking to turn a property into a lucrative holiday home/Air BnB business, the sprawling highlands are an ideal location.
Aberdeenshire (-2.7%)
The population of Aberdeenshire has risen 50% since 1970, whereas the population in Scotland overall has only risen by 3.8%; clearly, it's an in-demand area and it's no mystery as to why.
Situated so closely to Aberdeen city, this area has such proximity to the heart of the oil industry in Scotland. It is a major location for the support of the North Sea oil and gas exploration and product.
With other popular industries also popular in this area (including fishing, agriculture, tourism and the all-important whisky distilling), there will be no shortage of workers in need of rental properties to live in so they can live in this area. So – it's an excellent opportunity for any prospective buy to let location.

Fife (-1.9%)
A commutable distance from Scotland's capital of Edinburgh, this has historically been and continues to be a strong location for commuters who work in the city of Edinburgh but might not want to buy or rent at Edinburgh prices.
For a savvy investor, this is an excellent place to purchase a BTL property to capitalise on those looking to work in the city, but live farther afield (especially as many renters are looking to do this following 2020s lockdown).
And for those looking to purchase a buy to let property with the AirBnB market in mind, Fife is home to the picturesque town of St Andrews, a well known tourist destination as well as famous university town.

Midlothian (-3.1%) and the Scottish Borders (-3.4%)
Midlothian only fell by -3.1% during the recession and considering its proximity to the property hotspot that is Edinburgh. By investing in a property here, so close to the Scottish capital, you can essentially guarantee that your buy-to-let will be recession proof.
The Scottish Borders is also a very popular tourist destination, including such locations as Melrose, Peebles, Jedburgh and Kelso which are well known country getaways and charming country villages.
For a BTL buyer looking to capitalise on an AirBnB property or buy a property which is easily commutable to Edinburgh via train, this location is ideal.

South Lakeland (-3.6%)
And – much like properties in the Scottish Highlands – the proximity of this location to the lakes and hills of the Lake District makes it an ideal spot for any developer looking to capitalise on an AirBnB business.
It's famously known for being a tourist destination, which is an especially shrewd move by someone looking to gain an AirBnB property, considering that many Britons are moving more towards a holiday at home this year and in the coming few years, due to the international travelling restrictions following the Covid-19 pandemic.
But that isn't the only benefit of this location, this location in Cumbria boasts plenty of employment opportunities, with which come plenty of people looking to find rental properties in which to work.

Derbyshire Dales (-4.1%)
The Derbyshire Dales was named in the top ten places to live in the UK in a survey carried out by Halifax bank in 2019; so, considering that it did not see a huge price drop in property prices during the previous recession, the popularity of the area today is testament to the fact that this continues to be an ideal investment location.
With a high employment rate (about 85%) there will be plenty of professionals looking for rental accommodation.
And, as with many locations on this list, the surrounding countryside adds the possibility to turn your BTL property into an AirBnB or holiday home rental, which will in the current climate likely garner a huge amount of interest.

Westminster (-5%)
In the very heart of London, BTL properties in Westminster speak for themselves.
London is the most in-demand location for rentals in the whole of the UK, so needless to say, any investment property here will be a secure, recession proof purchase. It will also gain a considerable amount in rent as this is one of the most expensive rental areas of the UK. London is known as one of the most expensive and in-demand rental locations in Britain, so if you have the capital to buy in this location then you will have a solid asset.
And if you ever decide you want to turn your rental property into a holiday home or Air BnB property, you'll be able to boast the following attractions nearby: Buckingham Palace, Parliament, the River Thames, Downing Street, Westminster Abbey, and Big Ben.

Read how we've helped other customers secure their BTL properties:
Are you looking to purchase a BTL property? Get in touch!
And if you've found this blog useful please pass it on...