Categories
Mortgage News: Top 5 London Buy To Let Hotspots For Rental Yield and Stamp Duty Saving
23-July-2020
23-July-2020 19:50
in News
by Jennifer Stevenson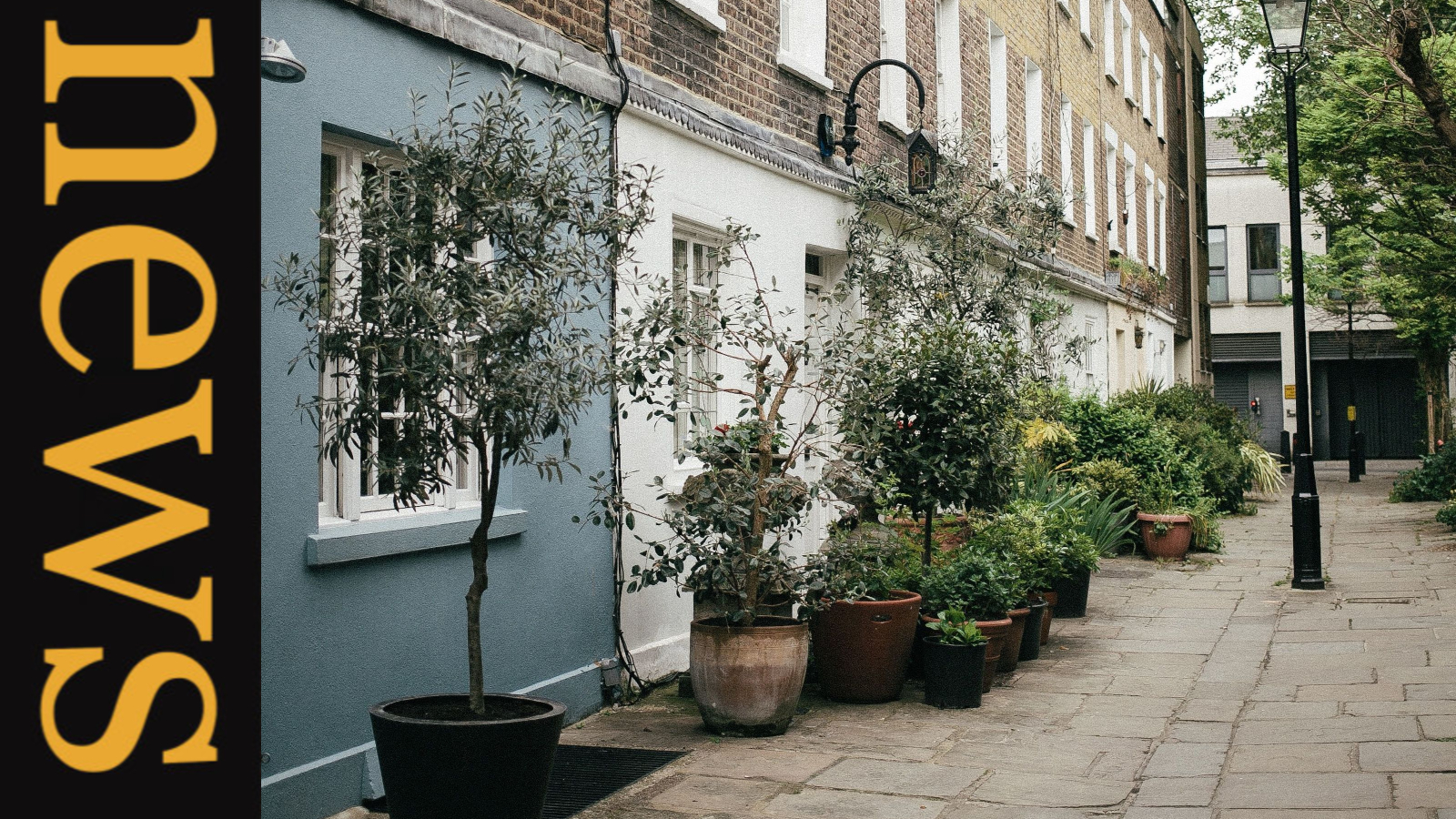 On 8 July 2020 the Chancellor of the Exchequer announced an immediate "holiday" for Stamp Duty Land Tax (SDLT) until 31 March 2021, for owner-buyers of properties costing less than £500,000.
The relief from standard stamp duty also applies to landlord buyers and overseas investors, though with a key difference.
UK residents buying a second home, or a buy to let investment property, were also charged an additional second-property surcharge pre July 2020:
3% on properties up to £125,000 in value
5% on properties from £125,000 - £250,000
8% on properties from £250,000 - £925,000
For investors there is now a flat rate, until 31 March 2020, of 3% SDLT surcharge on all properties costing up to £500,000.
Investors don't pay the standard SDLT either during this "tax holiday" period, so 3% is the ONLY tax you will be paying on properties valued under half a million pounds.
For a £499,000 property, investors will be saving £15,000 in stamp duty on purchases up to the end of March 2021.
(Above £500,000 the rates increase from 8% at higher-value thresholds, as before.)
Now is the time to buy
This is fantastic news for investors who are keen to serve the additional market demand from renters who are delaying their home-buying plans due to job uncertainties.
So where are the top five sweetspots for would-be landlords in the London market, for properties priced below the tax-free threshold which also offer the best rental yields? According to London estate agent Foxtons 2020 investment guide:
1 Barking and Dagenham (East London)
Rental yield: 6.4%
Average property price: £268K
(97% of homes for sale in Barking are below £500K)
2 Merton (South-west London, including Wimbledon, Colliers Wood, Morden and Mitcham)
Rental yield: 6.3%
Average property price: £449K
3 Sutton (outer London borough: south London)
Rental yield: 6.2%
Average property price: £323K
4 Redbridge (east of Stratford and Walthamstow)
Rental yield: 6.2%
Average property price: £339K
5 Harrow (north west London, including Stanmore, Pinner and Harrow)
Rental yield: 5.5%
Average property price: £369K
Call to arrange your London investment property finance
Investors will need to make quick decisions to complete their purchases before the end of the reduced-tax deadline. Clifton Private Finance can arrange buy to let finance for you on the best market terms. And to move quickly in the face of competition from owner-buyers wanting to take advantage of their 0% tax break, we can also arrange short-term bridge finance for investors in as little as seven days.
An experienced investment property finance advisor wil be happy to discuss your opportunities with you: