Categories
NEWS: A Sharp Upturn in London Property Buyer Enquiries
23-January-2020
23-January-2020 14:47
in News
by Admin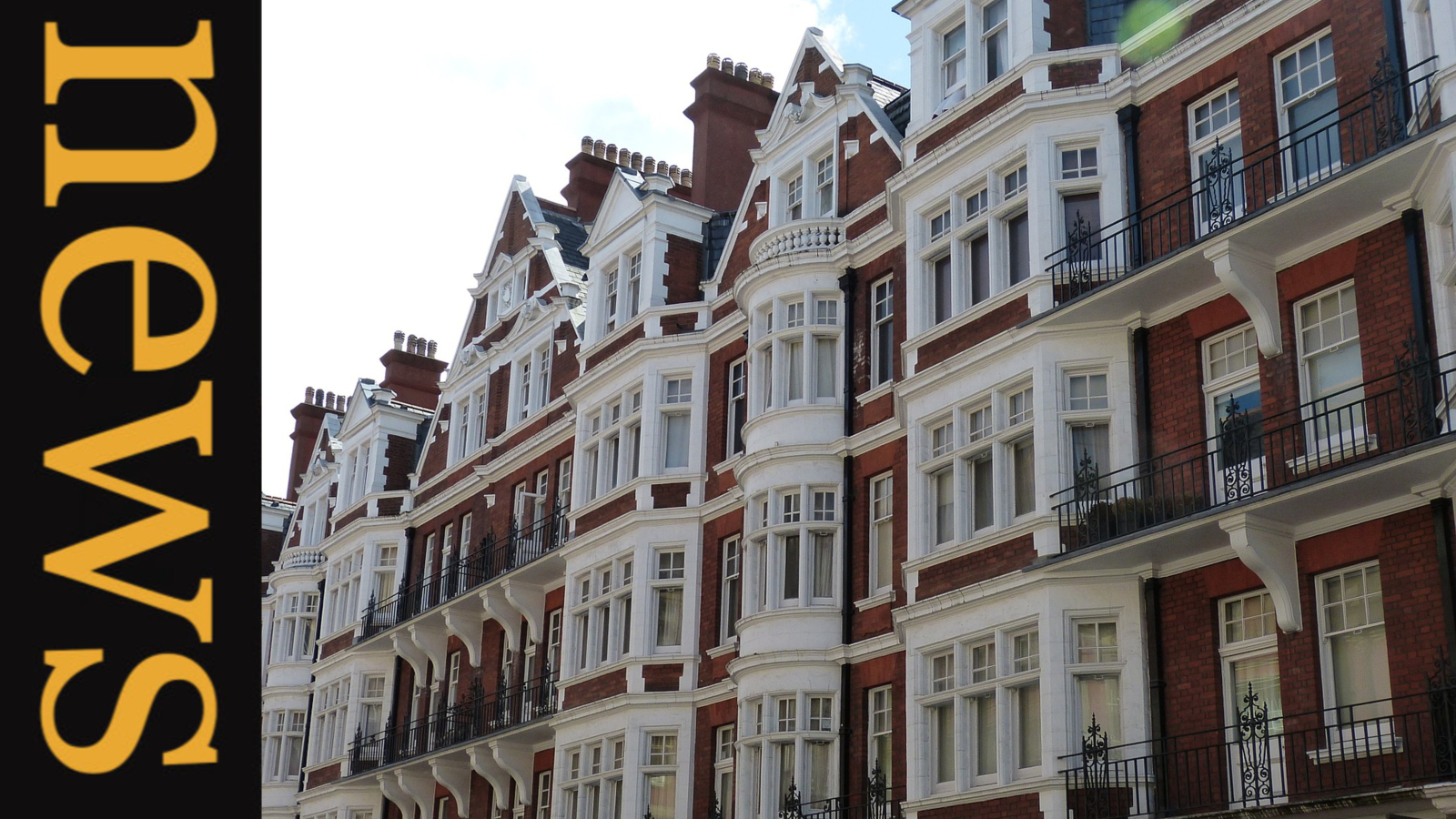 The housing market competition in London is heating up in 2020.
Knight Frank are reporting that the registration of buyers interested in London properties saw a sharp spike in the second week in January 2020.
January normally sees an increase, this is an unprecedented rise, being 92% higher than the same period in 2019.
The volume of property viewings are also up, with the 11th January seeing the third-highest amount overall in 15 years. This is a pattern which is happening across the market, with talk of a Boris Bounce driving the property market in early 2020.
"The reasons for this uptick include the relatively benign global economic backdrop, ultra-low mortgage rates, the currency discount and the fact prime residential markets have re-priced in response to political uncertainty and tax changes."

Tom Bill, Head of London Residential Research (2020)
London is always competitive – but this new uptake in interested buyers means the competition is even more challenging. Fast finance is vital if you want to secure your ideal property at the best price.

What does this mean for a prospective landlord?
For a developer or a prospective landlord looking to snap up a London property, speed is key. Cash buyers can swoop in with quick offers, so waiting for a traditional mortgage will be too long in such a competitive market. This where our expert bridging brokers can come into play. This is even more vital when the market is seeing this kind of increased interest.
Our bridging page has all you need to know about these loans. Read more >>
This means you can move quickly. If you use a bridging loan, this can be an excellent way to become a qualified buyer and move to the front of the queue to invest in the property you are interested in. Our brokers can walk you through the process and get an agreement in principle for you as early as a couple of days – even on the same day, depending on the situation.
We have helped many clients secure their ideal London properties using bridging finance.

Read our blog on short term finance to buy a home in London: How to Use a Bridging Loan to Beat the Competition
Our experienced team of brokers are experts in bridging loans. If you are looking to buy your first rental or residential property, or looking to expand your investment portfolio in the busy capital, pick up the phone and get in touch.
Are you a property developer or a portfolio landlord looking to invest in London? Do you need fast property finance solutions?
Call us at Clifton Private Finance
And if you've found this blog useful do pass it on...