Categories
News: The Return of 90 Percent LTV Mortgages
15-July-2020
15-July-2020 13:11
in News
by Admin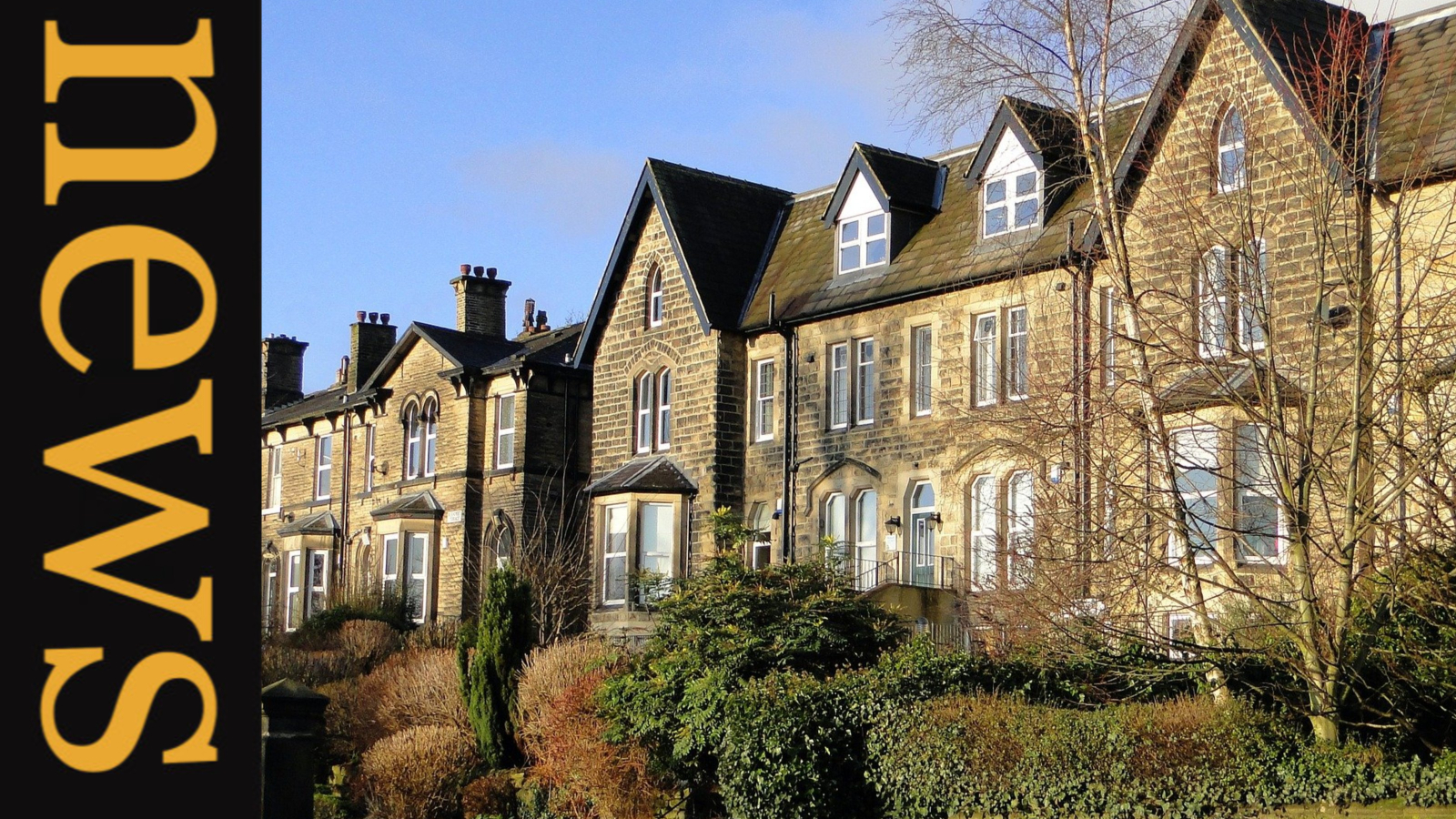 During the past few months, many platforms had previously removed their offers of higher LTV mortgages due to government lockdown restrictions impacting the housing market.
This has, for many, restricted their ability to buy – especially for first time buyers – as they did not have sufficient capital to afford the higher deposit.
However, with lockdown easing and restrictions lifting, the gradual return of these higher LTV rates are returning – with Nationwide leading the charge, with a focus on first-time buyers.

What is a 90% LTV?
The acronym "LTV" stands for "loan-to value" – it refers to the amount of money you need to borrow in order to buy a home and the value of the home itself.
For example: you want to buy a home which is valued at £300,000, and you have a deposit of £30,000.
This deposit is 10% of the value of the house, so you will need to borrow 90% of the value of the house as a mortgage in order to purchase the house.
This means that when you are looking for a mortgage, you'll need a 90% LTV.
The majority of first-time buyers will be looking for a 90% or 95% LTV mortgage, so that they can get themselves on the property ladder as soon as possible once they have enough deposit. So, for quite a few first time buyers this is a move in the right direction but may not be enough to enable them to purchase their first home yet.
For example, the average cost of a first home in the UK according to Zoopla currently stands at £220,000 - this number almost doubles in areas of high demand, such as London, where the average first-home can run up to £415,000. This is still a very considerable deposit cost, so buyers in these areas may not be able to purchase without a 95% LTV rate available.

What's happening?
From Monday 20th July 2020, Nationwide relaunched mortgage rates at a 90% LTV rate for first time buyers.
This is a move which they hope will breathe new life into the current housing market and get it moving again after the months of lockdown restrictions during what is traditionally the busiest time of year.
The director of mortgages at Nationwide, Henry Jordan, stated that this decision is the result of Rishi Sunak's recent announcement regarding the temporary cut to stamp duty tax (which we have also recently blogged about) as well as the fact that the market is showing signs of returning to life following the lifting of some lockdown restrictions.
Nationwide have also stated that they are not imposing limits on the number of loans which will be available at this LTV.

What does this mean?
This means that those wanting to get on the housing market with only a 10% deposit will be able to do so once more.
Higher LTVs such as 90% had largely been withdrawn from offer by many providers due to the economic uncertainty caused by the Covid-19 pandemic.
However, as the UK begins the process of moving out of lockdown and begins the effort to re-start and recover the economy, the hope is that by providers such as Nationwide re-instating these LTV offers, this will help the housing market to bounce back and to stimulate the wider UK economy.
Potential buyers should note, however, that it's always important to read the small print: this new initiative from Nationwide only applies to those buying their first house. So, if you're a first time buyer who has found their ideal inner-city flat, you won't be able to benefit from this.
Find out more about our mortgage service.
And if you've found this blog useful, please do pass it on...