Categories
Bridging loan interest rates drop to lowest levels as lending rises
10-October-2019
10-October-2019 16:44
in News
by Jennifer Stevenson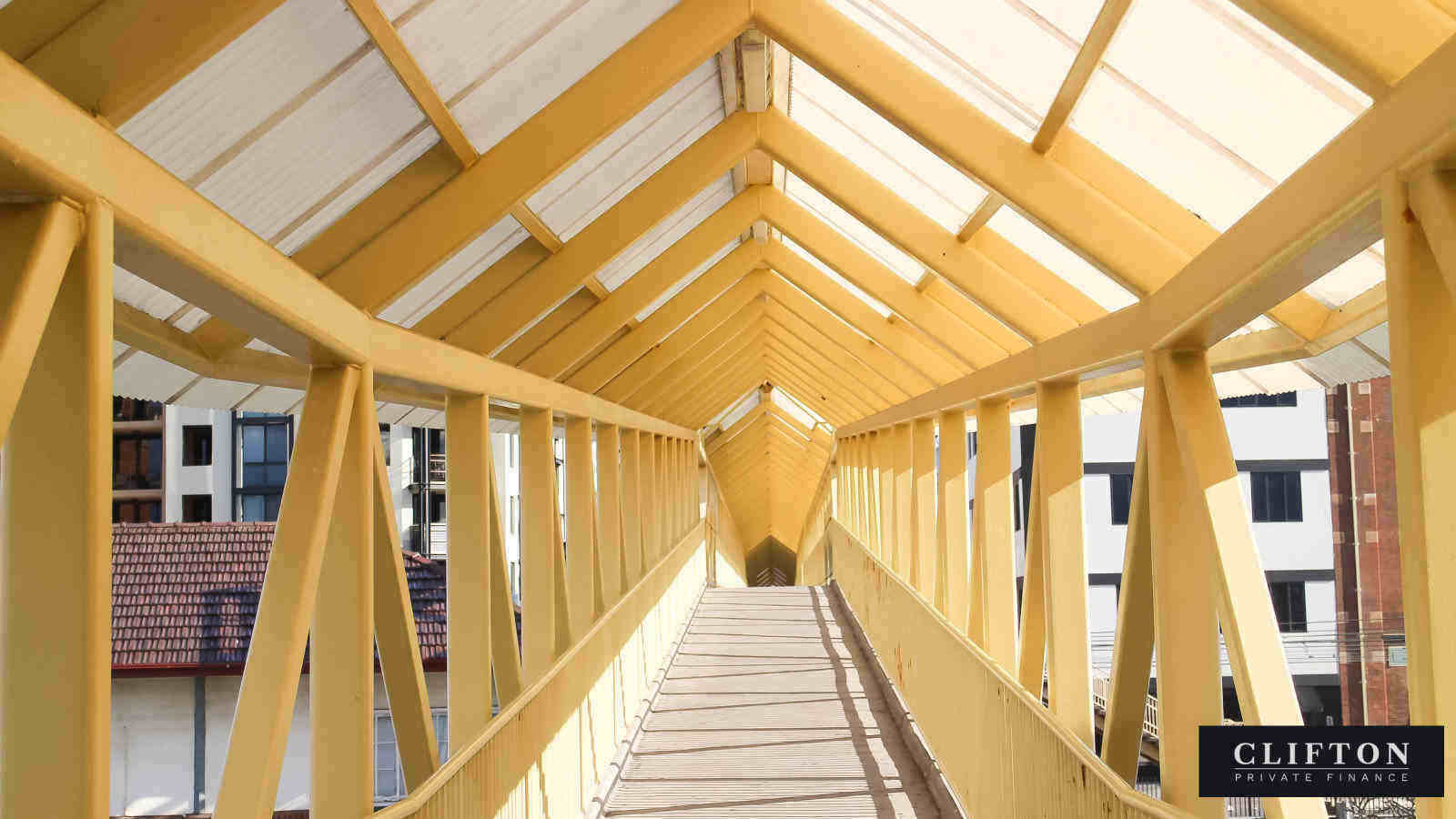 Bridging finance is now cheaper than it's been for the past four years, and the biggest growth in borrowers has been amongst those getting finance secured against their own home, or to finance a future home.
Bridging loan interest rates fell to their lowest levels in four years at the beginning of 2019 - according to the latest data from Bridging Trends, a quarterly publication collating figures from MT Finance, one of the biggest lenders of unregulated bridging loans, and a selective group of specialist finance brokers.
Bridging gets cheaper
The most popular reason for taking out bridge finance was to buy an investment property (22% of all bridge lending in the first quarter of 2019).
The second most popular purpose (19%) was to break a property-buying chain – by allowing borrowers to complete the purchase on a property before a currently-owned property is sold.
"Bridge finance used to have an image of being scarily expensive and only used by professional investors and developers," says Sam O'Neill, Senior Finance Broker at Clifton Private Finance.
"That's changed. Bridging loans are now seen as a much more mainstream form of finance, and with rates as low as 0.44% for unregulated and 0.48% for regulated they're very affordable.
More widely used form of finance
"The combination of borrower demand, and more lenders coming into the market, is driving the cost of bridge finance downwards," says Sam O'Neill. "And the fact that home-owner deals are now regulated by the FCA gives the client more protection than ever."
A bridging loan can be extremely useful for ordinary property buyers in a range of circumstances, including if a homeowner is downsizing and wants to do renovations before they move in. Or if a buyer want to purchase an unmortgageable "doer-upper" property as a renovation project.
"We also see borrowers using bridge finance if they wouldn't qualify for a mortgage because of their age," says O'Neill. "Or simply because they don't need a long-term mortgage because they've got enough equity in the property they're selling."
Contact Clifton Private Finance
O'Neill emphasises that it's important buyers don't just look at upfront interest rates when comparing the costs of bridge finance. "There are other fees involved in setting up these loans, and an experienced broker can find the borrowing that's going to be cheapest for you in your circumstances, which could include an automated valuation, joint legal fees, and the possibility of including legal fees in your loan."
To discuss your property finance situation, and get an indication of how much a bridging loan might cost, just give us a call: