Categories
NEWS: New Homes To Be 30 Percent Cheaper For Local First Time Buyers
14-February-2020
14-February-2020 11:54
in Mortgage
by Admin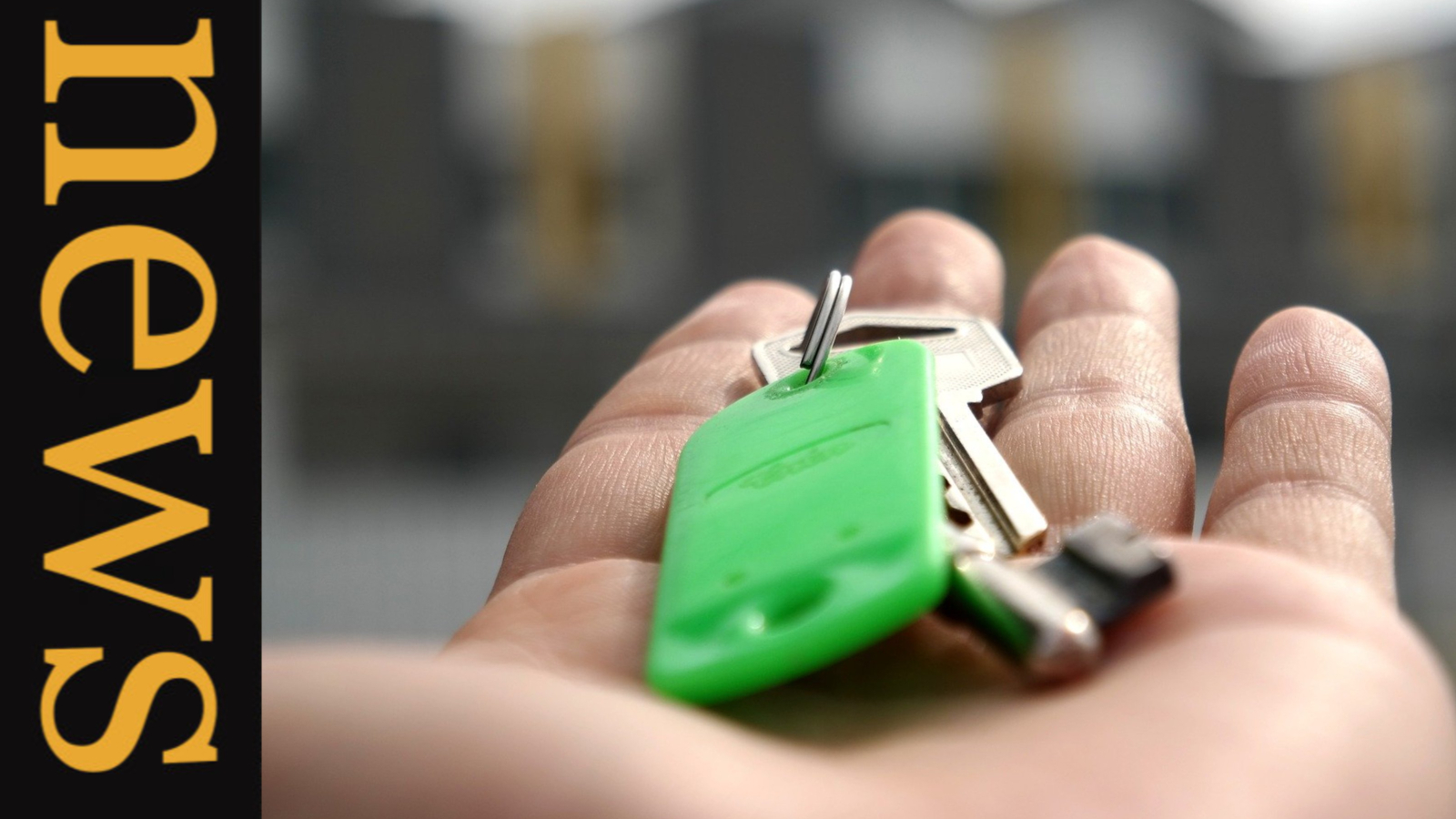 The UK Government is launching a new scheme designed to give first time buyers a leg up onto the property ladder by offering a considerable discount.
The "First Homes Scheme" is a new initiative for 2020 which, if successful, could be a huge help for first time buyers who are currently on the uphill climb towards saving a deposit.
Government officials are hopeful for the success of the scheme, with Housing Secretary Robert Jenrick saying,
First Homes will be life-changing for people all over the country looking to buy their first home.

I know that many who are seeking to buy their own home in their local areas have been forced out due to rising prices. A proportion of new homes will be made available at a 30% market discount rate – turning the dial on the dream of home ownership.

The discount will be passed on with the sale of the property to future first-time buyers, helping thousands more people in years to come and ensuring local communities can stick together.
Robert Jenrick, Housing Secretary
The average new-build home in England costs £314,000.
Experts are hopeful, with the chief executive of the Homeowners Alliance Paula Higgins stating,
We look forward to contributing to the consultation and working with the government to ensure that the scheme does what it says on the tin - more high quality and affordable local homes for current and future first-time buyers.
Paula Higgins, chief executive of the Homeowners Alliance

New statistics from the National House Building Council (NHBC) show that high numbers of new homes being built - so there is plenty of opportunity for first-time buyers to take advantage of this scheme.
2019 saw the highest number of new home registrations since 2007, and while this still falls short of government house-building targets, it is clear that construction is on an upward trend. This means there will be many homes for first-time buyers to purchase which will allow them to take advantage of this scheme.
The scheme will prioritise certain professions of first time buyers , such as veterans and workers from key departments within the UK (e.g. nurses, firefighters and police officers). This might limit the accessability of the scheme to first-time buyers in other professions, as there will be a finite number of houses in this scheme.
The scheme will not apply to all UK residents – only to those who live in England – but there are other schemes for other parts of Britain which will enable those who live locally to be given a bit of help to buy.

Call our experienced brokers to see what we can do for you
And if you've found this blog useful do pass it on...