Categories
A 10 year fixed rate mortgage with no exit penalties after 5 years
07-February-2019
07-February-2019 9:47
in News
by Jennifer Stevenson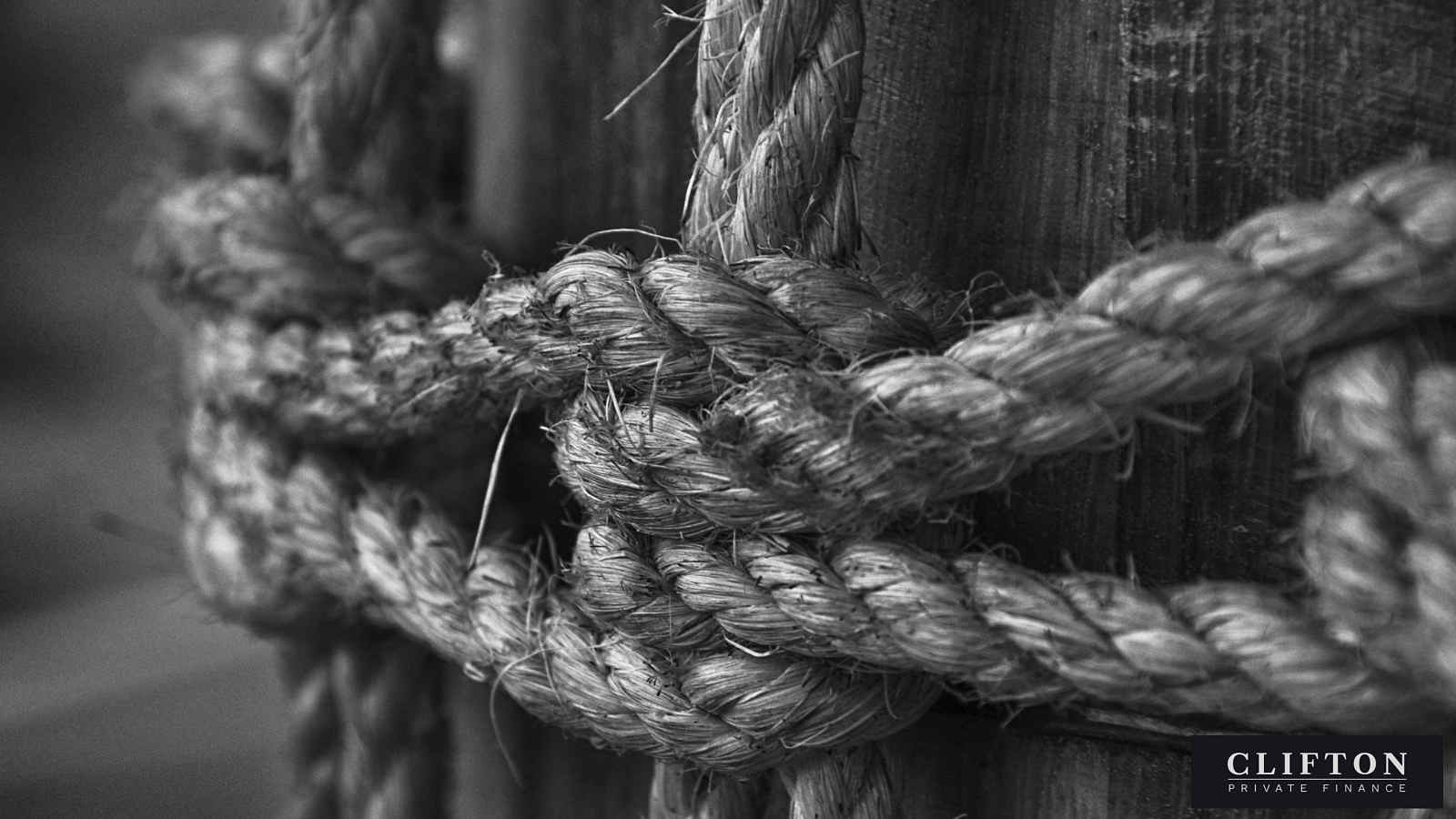 Hard to believe, but true. The certainty of a long-term fixed rate mortgage has always been attractive, but the hefty penalties if home owners need to cancel early have been a big disincentive to borrowers who can't be sure where they'll want to be in a decade's time.
In the face of Brexit uncertainty, the busiest activity in the property finance market just now is in remortgaging, with many borrowers keen to lock down rates that will see them through Brexit and beyond.
One of the smaller building societies has just released figures showing a 44% increase in the number of borrowers taking out longer-term fixed mortgages.
The advantages
The difference in rates between two or five-year fixed rates and 10-year fixed rates is now smaller than it has been for many years, making longer fixes even more attractive.
Long-term fixes not only give borrowers greater certainty for their financial planning, but avoid the costs of remortgaging after a two or five-year fixed term.
Repeat valuation fees and product fees of £1,000-£1,500 can erode the comparative advantages of two and five-year rates in relation to 10-year rates.
The penalty issue
But still there have been those early cancellation penalties: typically a 5% fee for borrowers cancelling within the first five years, reducing by a percentage point until end of term. For a borrower with a £160,000 mortgage that could be an £8,000 fee to cancel a 10-year fix at mid-term.
Our clients came to us for a bridging loan on the dilapidated Shropshire farmhouse they had an opportunity to buy. Now that the key renovations were completed they were looking for a mortgage to exit their bridge.
They were expecting to stay in their home long-term, so we looked for a 10-year fix options for them, and proposed a deal that offers a competitive rate but with the bonus of being able to cancel without penalty after five years.
Even for owners whose situation looks very stable, this is a flexibility which could prove very valuable.
Contact Clifton Private Finance
Not many of the 10-year fixes offer a five-year get-out option. A well-connected mortgage broker can find the best deal available to you.