Categories
News: Top 5 Property Hotspots for 2020 London Landlords
06-February-2020
06-February-2020 12:37
in News
by Admin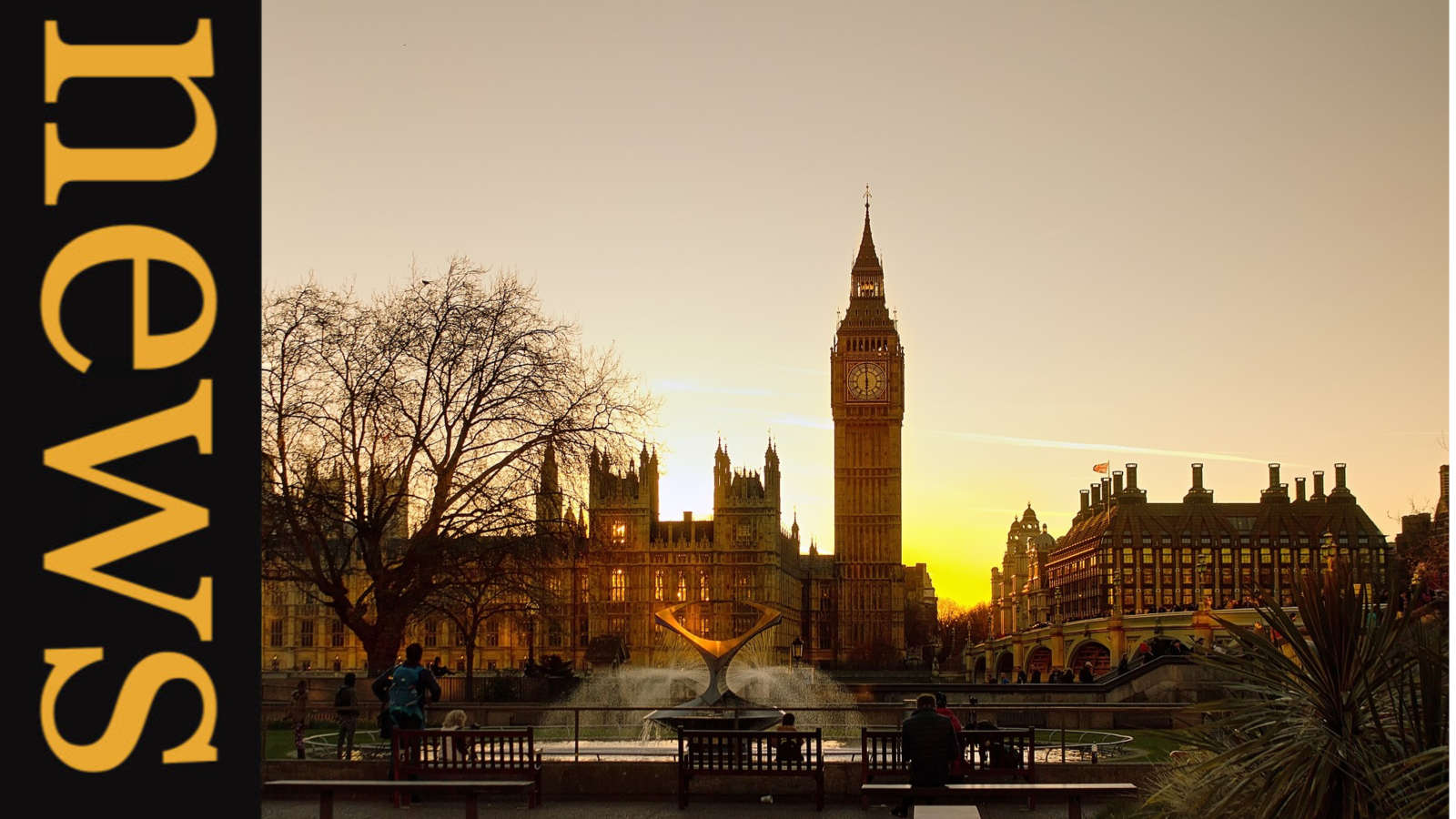 London property agents have reported that 2020 has kicked off to an excellent start. Activity in the property market has been busier than usual, as we reported earlier in the year in our news blog.
Speaking specifically about the London market, experts are noticing a promising upward trend.
Looking back over many years of data, we've never seen such a sharp increase in buyer and seller activity, which is no doubt a result of the 'pent-up demand' that agents and other property commentators have been talking about for the past two years. We're hopeful that this will result in more properties coming on to the market over the coming months
- Guy Gittins, Managing Director of Chestertons Estate Agents
London is a notoriously difficult market to break into for property investors because of how quickly homes tend to be snapped up.
As reports are showing that the market is heating up, now is the time to buy if you are a prospective landlord looking to invest in the constantly popular rental Capital. This opportunity begs the question: where is the best place to buy in London for a good rental yield?

Here is our breakdown of the top five locations for buy-to-let investors for London in 2020.
Illford


Average rental yield: 5.5%
Coming in at top of the list is Illford in East London. This has recently become a top commuter location having been connected to the Elizabeth line, which has been reflected in the high rental yields.

Barking and Dagenham


Average rental yield: 5.4%
Located in East London also, Barking and Dagenham is showing the second-highest yield in our hotspot list. With planning permission for up to 10,800 new homes and developments of new leisure, community and healthcare centers, this location is a great opportunity for an investor to get in on what promises to be a high rental yield area.

Redbridge


Average rental yield: 5%
East London's Redbridge boasts a higher than average rental yield for the UK. House prices in this area are showing consistent inflation – so it's best to buy before you get priced out of the market for this area. This rise in house prices indicates a high level of interest in this area, which indicates that rental yields will remain strong.

Havering


Average rental yield: 4.9%
The establishment of three Elizabeth Line stations in this area have led to a regeneration in this borough. This area is very much and up-and-coming in the rental market so this is a great opportunity for a prospective landlord to get a foot on the property ladder.
Newham

Average rental yield: 4.9%
Newham has seen a big boost of regeneration following the 2012 Olympics, leading to a higher than average rental yield of 4.9%. Considering that this has grown over the past eight years, it is unlikely to stall any time soon - so it is worth investing there now to maximise on your returns prospect.

Are you a prospective landlord, looking to get a foot on the London property ladder?
Call our experienced brokers
And if you've found this blog useful do pass it on...