Categories
What is a bridging loan?
05-January-2017
05-January-2017 16:09
in Bridging
by Jennifer Stevenson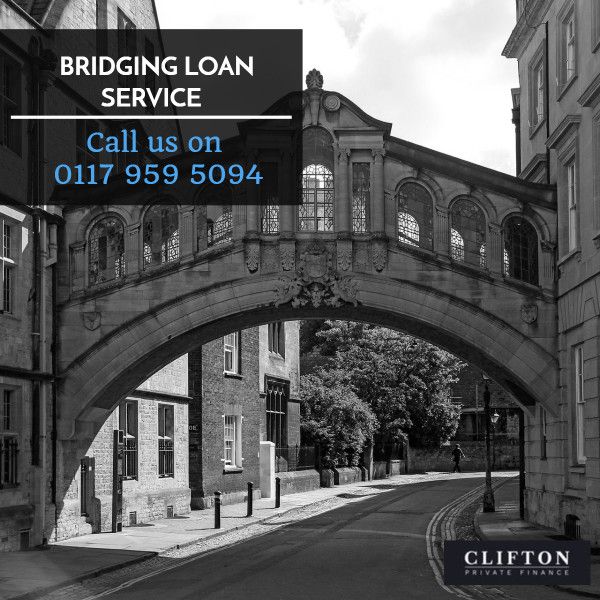 Bridging loans are a type of short-term finance designed to help you "bridge" a temporary gap in funding. They are most often used for property purchases where it is not immediately possible to get a mortgage.
How do bridging loans work?
Bridging finance is usually offered for 12 months or less (although some lenders may go up to as much as 3 years) with the idea being that the borrower will ultimately replace the loan with a traditional mortgage or repay by reselling the property.
Bridging loans are often more expensive than other forms of borrowing, so it is important to have a plan in place as to how to repay the loan as soon as possible.
Types of bridging loan
There are two main kinds of bridging loan you may be able to apply for:
Open bridging loans – Where the exact repayment method has not been agreed.
You will be given a time frame by which the loan must be repaid, but the exact date before this deadline when you will repay will be left open.
Closed bridging loans – If you know exactly when the loan will be repaid e.g. because you have exchanged contracts with a buyer on a property you already own that will cover the cost of the loan.
When should you use bridging finance?
There are many reasons why people use bridging loans for property purchases including:
Auction finance – When buying a property at auction, you usually need to complete the purchase within 28 days (20 working days). This is generally not enough time to apply for a standard mortgage.
A bridging loan lets you complete the purchase and gives you time to secure a mortgage.
Buying unmortgageable properties – If a property is not currently habitable, you are unlikely to be able to get a mortgage on it. A bridging loan can allow you to buy the property and refurbish it until it can be lived in at which point it should ideally be eligible for a mortgage.
Time sensitive property purchases – Sometime it is necessary to purchase a new home before you have sold your old one. This might be because you are part of a property chain and your sale, or one below you in the chain, has fallen through.
Alternatively, you may have seen your dream home and not want to risk waiting. Either way, a bridging loan can let you fill the gap in your funds until your own property sells.
Where can you get a bridging loan?
Many different lenders offer bridging finance, including high street banks and various specialist lenders whose services are only available through registered intermediaries. This means there is a good deal of choice on the market, giving you a better chance of finding the money you need at a rate you can afford.
Finding the best rates for bridging loans
As bridging loans can be a relatively expensive form of borrowing, it is important to get the best deal possible on your interest rates and any associated fees. As speed is often a priority, it is also sensible to make the process as smooth and hassle-free as possible to keep things moving.
Clifton Private Finance's team of fully qualified and highly experienced loan advisors have access to over 20 lenders, including private banks and private investors.
This means you can find the money you need at the best possible rate, quickly and with minimum stress and effort on your part.
Call Clifton Private Finance now on 0117 959 5094 or request a callback