Categories
Protecting a property deposit using a bridging loan
03-January-2017
03-January-2017 12:18
in Bridging
by Jennifer Stevenson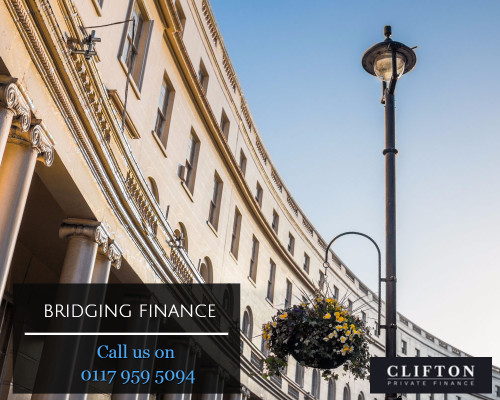 Bridging Loan Case Study
Bridging Loan: £2m
Area: London
The client needed a fast solution to protect a deposit on a property transaction.
Bridging finance can be used in a range of different scenarios including situations where a borrower may need to protect a substantial sum of money in the form of a deposit committed to a property project.
In this example, the client had exchanged contracts to purchase an off-plan second floor apartment in London with the intention of renting it out.
Having paid a substantial deposit upon exchange, the client decided they no longer wished to proceed with the transaction. Instead they had decided to assign the contract to a new purchaser.
Unfortunately the assignee dropped out very late in the day leaving the client at risk of losing their £400,000 deposit.
The client managed to get an extension, but faced a cast iron completion date.
On learning that the deposit and additional funds to purchase the property were coming from the client's father who lived abroad, using a specialist bridging finance lender it was agreed to add him to the loan.
Many bridging loan lenders like to meet their customers in person, but in this case the father could not come to the UK in the short timescale available. Working with the lender an international law firm was found that could help with the know your client requirements for the father and provide him with the appropriate legal advice, so enabling the loan to complete on time and saving the client's deposit.

The lender's head of bridging, commented:
"This scenario is not unusual for Central London where the attraction of residential property to overseas purchasers is very well noted. However, as ever, behind the headlines lie individual stories and often, they involve families. Such was the case with this loan and it was pleasing to be able to assist and save the client a substantial deposit."
This bridging loan was completed in the timeframe required due to the pragmatic outlook of the bridging lender.
This can be the difference in getting the finance required in place - getting the right lender can make all the difference.
Call us today on 0117 959 5094 or complete our callback request form to discuss your requirements.