Categories
How to get 100 percent JV property development funding
31-August-2019
31-August-2019 18:44
in Development
by Jennifer Stevenson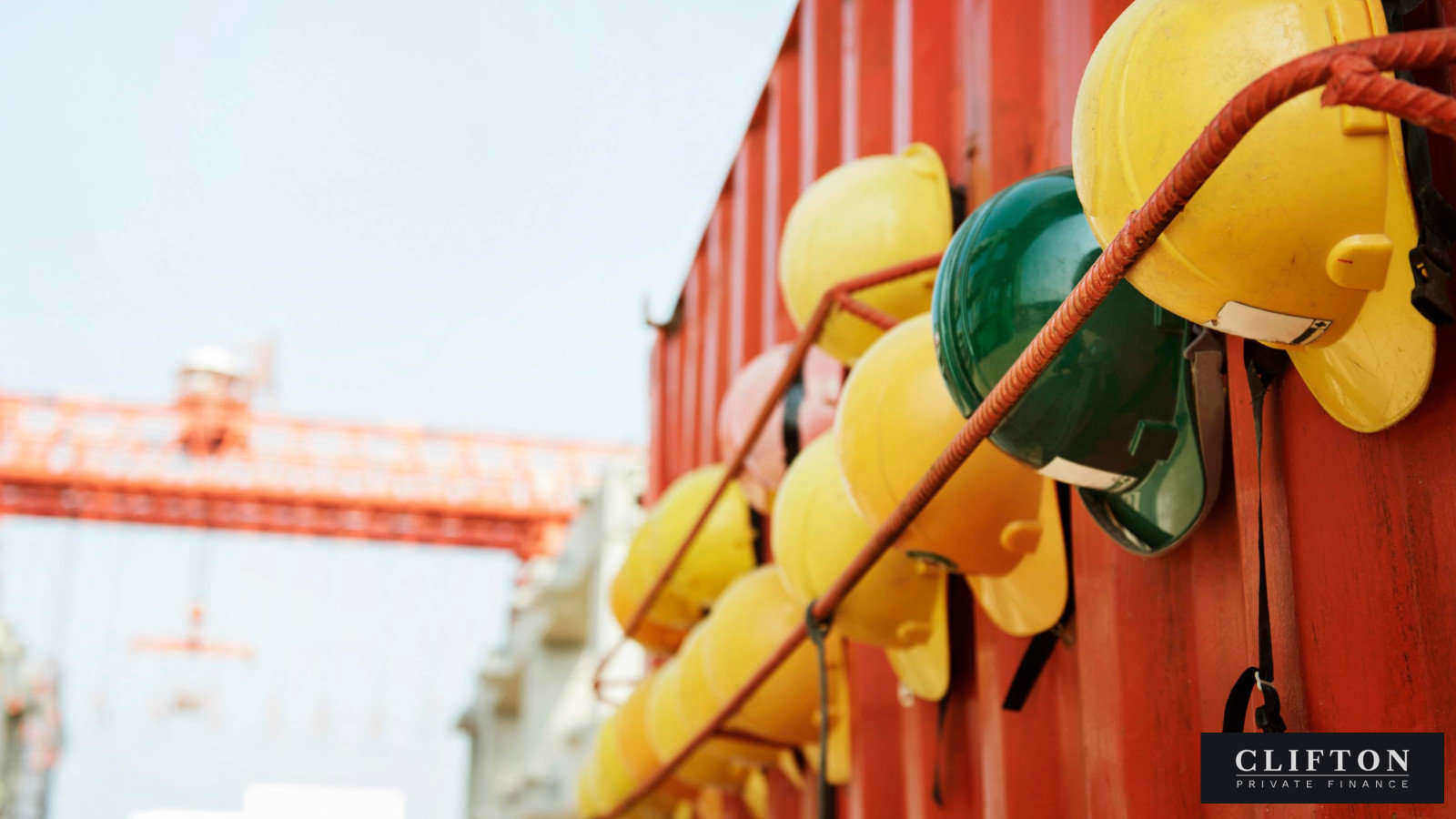 A key success factor in the property development industry is a developer's access to finance. Many of the most established developers will say that the profit in a project comes in the buying, not the selling.
But without the ability to purchase land or development sites quickly, and keep a project on timeline through planning and construction, profitable opportunities quickly become missed chances, or financial black holes.
Cash flow restrictions can be a significant issue both for well-managed veteran developers and relatively inexperienced players. Lack of funding to use as a deposit on the next deal restricts your options and prevents growth. But a Joint Venture (JV) arrangement can open the door to new opportunities and access to specialised skills, where risks and cost are shared.
If you're an experienced developer short of finance to get a project underway, or a new developer trying to source finance for the first time, joint venture property finance is an important option to be explored.

What is joint venture/equity development finance?
A joint venture, also known as equity development finance, or JV development funding, is a project where two or more developers pool their resources to fund a project all the way through to completion.
Unlike other more traditional routes to property development finance, it can be possible to access up to 90% of the development costs for a project through joint venture funding. And 100% of funding may be available for experienced developers with an established track record of well-managed projects.
What are the benefits of joint venture development finance?
JV property finance is becoming an increasingly popular tool for developers. It can provide:
Finance from £500K to £10M, depending on the project
Up to 90% of costs – or 100% of costs may be available for very experienced developers
Ability to secure the entire development costs from one source: consolidating project debt and making for a more straightforward payment schedule
JV partners normally give developers the option to "roll up" interest to pay at the end of the term of finance, minimising ongoing costs and freeing funds for the project
Joint venture capital funding can be used for projects including:
New builds
Conversions
Flat developments (including conversion from commercial premises to residential flats)
Extensions
Mixed use properties
Commercial developments

How to access joint venture development finance
You may be able to enter into a joint venture with an experienced private developer or an established property development company.
There are many willing investors looking for profitable development opportunities. Most of them have a specialised area of investment, but there is no public market for joint venture finance where developers can access a wide number of potential investor partners and compare their requirements.
They are mostly accessible only through specialist finance broker intermediaries, who will be able to identify the JV investors most likely to be interested in your project.
JV investors will want to see:
Evidence of a profit margin of at least 20-25% on the project
Project value of at least £500K
"Skin in the game": for all but the most experienced developers, investors will want to see the developer contributing at least 10% of the capital, or assets to the value of 10% that can be secured against
A successful JV application will include:
Your Developer CV
A link to your company website with details of ongoing and completed projects, marketing materials etc
A Feasibility Study of the scheme, including evidence of Sold Comparables
Purchase status (eg Option to Buy, Offer Accepted…)
Architect's plans
A&L (Assets & Liabilities) statement
Evidence of 10% of funding

Who can get joint venture development finance?
Most joint venture property partners will only work with experienced developers. These are very experienced financial players, who are highly selective in their criteria.
But they also want their capital to be working for them, so it can be possible for a new developer to fund a project through a joint venture if they meet the key criteria:
Deposit: Joint venture property partners usually insist on less-experienced developers contributing a deposit: usually at least 10%, but it may be possible to find a partner willing to proceed with a deposit of only 5% of the overall project cost.
Profit split: To enter a joint venture you must agree on the profit share at the end of the project. This will differ on a case by case basis: commonly 50-50, but it's not unusual to see a 60-40 split in the developer's favour.
Term of Finance: Typically, the majority of JV lenders will want to fund projects for no longer than 24 months.
This may seem a relatively tight development timetable, but it's actually more suitable to property development projects than other forms of finance which may impose early repayment fees. In a joint venture, early completion isn't penalised: you can take your profit share before the end of 24 months and get the next project underway.
Planning Permission: As a general rule, lenders will need you to have planning permission in place, before they'll enter a joint venture agreement. The costs of planning permission will be yours, and will vary from one project to another.
Inspections: Funding partners will usually insist on periodic site inspections, to satisfy themselves that their capital is being used efficiently. Taking care of their profit share also increases your own return on the project.
Contact us to find a joint venture partner
Development finance is complex. You're looking at significant sums of money, and small variations in costings can be very expensive. Most joint venture partners won't consider applications direct from developers, so you need to find an experienced property finance broker who can look at a wide range of potential partners for you, and take your plans to the lenders who are most likely to consider them favourably.
Call us to arrange a no-fee discussion of your development project with one of our specialist brokers:
More details of development finance available from Clifton Private Finance