Categories
How to raise finance for an investment property refurbishment
01-March-2017
01-March-2017 12:44
in Mortgage
by Jennifer Stevenson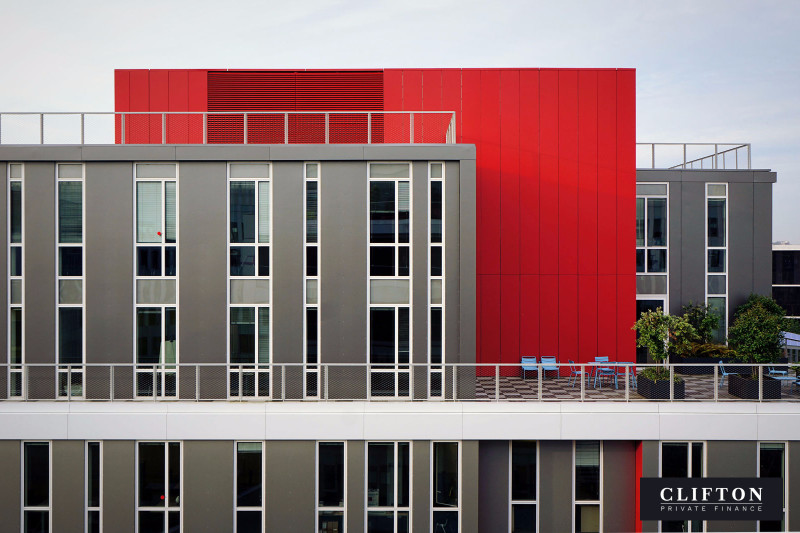 Refurbishing property to sell on can be a great investment, both for those new to property projects and for more experienced developers.
In most cases, it will be necessary to raise finance to fund the necessary refurbishment work, but what is the best way to do this?
There are various options for financing property refurbishment projects, but the key it to choose a source of funding that gives you the money you need, when you need it, while keeping your costs as low as possible.
In this article, we explain the most common ways to fund property refurbishments and who they are most suitable for.
Bridging finance for developments
Bridging loans are one of the most popular ways to fund property refurbishments.
They are a type of short term borrowing, usually offered over up to 12 months, although longer loan periods can sometimes be arranged.
One key of advantage of bridging finance is that it can usually be put in place very quickly, often in a matter of days, allowing you to move forward with your project fast.
Bridging loans can be used to help you purchase a property, cover the cost of getting any necessary planning permission or other relevant consent, fund the actual refurbishment work and pay fees associated with selling the property on.
Another reason bridging finance is so popular is that the funds can usually be released in stages as required.
This means you only pay interest on the money you have already received, helping to keep down your overall costs.
Bridging finance can usually be arranged on a loan to cost or loan to GDV (Gross Development Value) basis depending on circumstances and your requirements.
It is normally possible to borrow up to 70% of the cost of the development or 50% of the GDV.
100% development finance
For more experienced developers, it may be possible to borrow up to 100% of the development cost of a refurbishment project. This includes purchasing the property, all fees and the cost of the building work.
This type of funding can allow you to move forward with a development opportunity, even if your cash is tied up in other schemes.
This makes it particularly attractive to developers working on multiple projects at once.
However, lenders normally consider 100% financing to be higher risk, so will generally need significant evidence of successful past developments.
If you are a less experienced developer, you may be able to access 100% finance as a joint venture with an experienced builder.
100% development finance may also be available to those with limited development experience if they are classed as high net worth individuals.
Mezzanine finance
Mezzanine loans can be used to top up your funding for a refurbishment project.
They are only available for developers who already have a primary loan to cover the majority of the development costs and sit as a second charge behind this senior debt.
Mezzanine finance can be used to provide additional funding where necessary or to allow developers to reduce the amount of their own equity that they need to invest into a project.
It can usually allow you to increase your borrow up to 90% loan to cost or 70% loan to GDV.
Find the finance for your property refurbishment project
Most developers use a finance broker when looking for refurbishment finance to speed up the process and ensure they are getting the best possible deal on their borrowing.
An experienced independent finance broker will be able to recommend the best funding solution for your project, even when there are potential problems or restrictions that might make it difficult to access finance from traditional lenders.
To find out more about raising finance for property refurbishment projects, call Clifton Private Finance today on 0117 959 5094 or use our simple contact form to get in touch