Categories
News: How to Use Bridging to Beat the Buy to Let Competition
23-September-2020
23-September-2020 16:50
in News
by Admin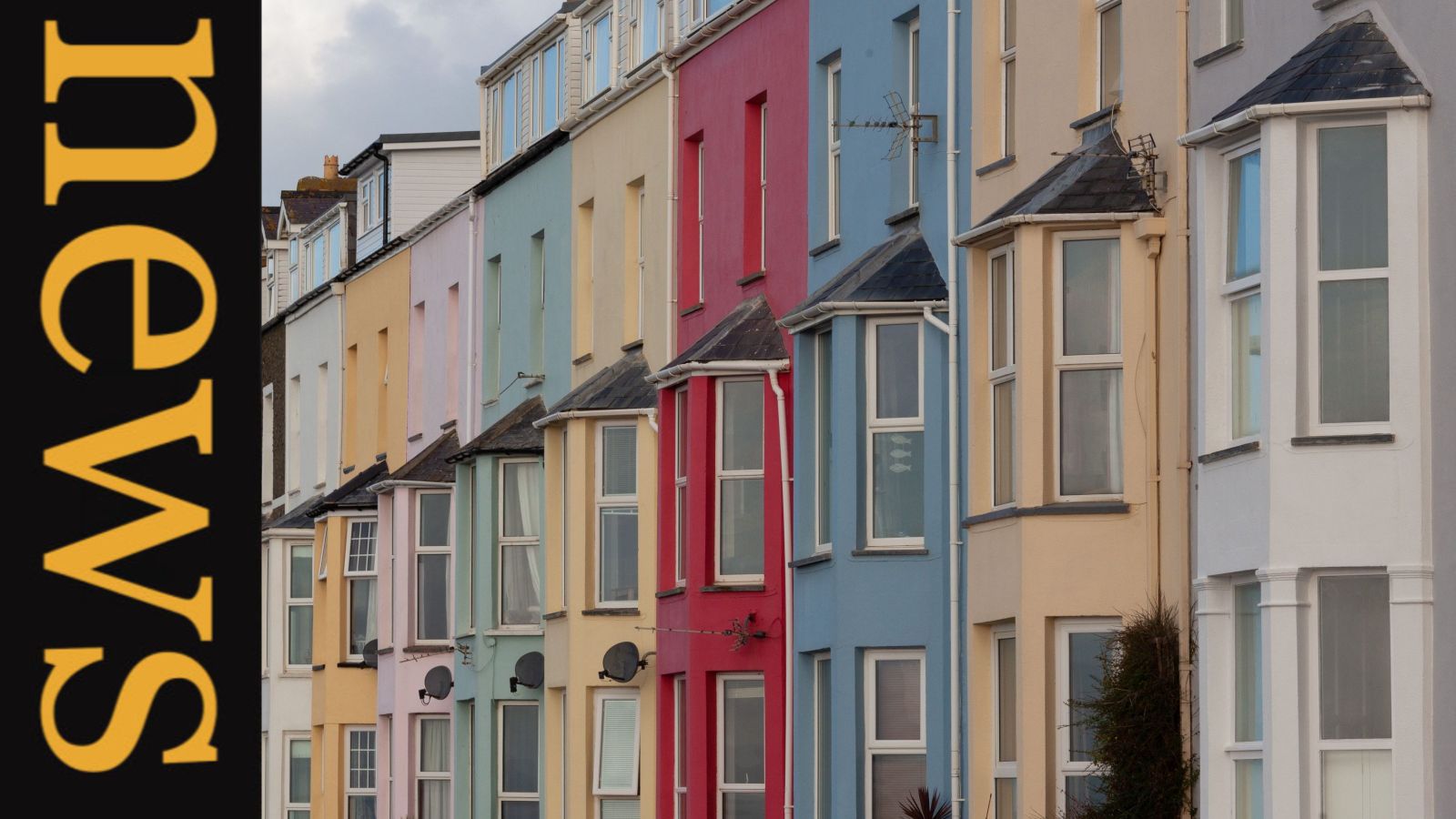 2020 has certainly been an odd year in the housing market - a global pandemic, a stamp duty holiday for residential mortgages, the impact of national lockdown. All of this doesn't exactly sound like it should add up to the right time to expand your buy to let portfolio.
But, according to a newly released survey via The Mortgage Lender, that's exactly what is happening in growing numbers, with up just under a third of landlords looking to add to their property portfolios at the moment.

And with reports coming out left, right and centre about how busy the property market is at the moment, the question stands: how can a prospective landlord beat the competition to secure a rental property in a desirable area?
This is where bridging finance comes in.
What exactly is "bridging"?
A bridging loan is a short-term loan designed to fill a financial gap which can arise on occasion in property finance.
These kinds of loans are designed to last between 12-18 months.
Usually, these can see lenders providing anywhere between £25,000 to £25M+.
This can put you in the position similar to a cash buyer, meaning you might be a more attractive buyer for your desired property.
For the right kind of property owner, these loans can be an excellent option.

How can it help me get an edge on the rental market?
The main way that this will help you get an edge in the current rental market is speed. Bridging loans can help you get capital fast – meaning you can either buy a property at auction or swoop in and be the highest bidder on an existing property with the help of a bridging loan.
For a rental property, you'll want to be looking at a non-regulated bridging loan, as these are the ones which apply to properties on the buy to let market.
So, how much can I borrow with a Bridging loan?
Bridging finance is often secured against existing properties you have – so, the amount you can borrow depends on the value of your already held property (as well as how much equity you have in them).
So, for example, let's say you have paid nearly all of your mortgage on your home, then you would be looking for a very small/low loan to value (LTV) bridging loan – and as a result, you'll get better rates.
For a general overview of how much you could stand to borrow, have a look at our Bridging Loan Calculator.

Should I be thinking about expanding – despite coronavirus?
That very much depends on your personal circumstances, but if these statistics are anything to go by – it's certainly not the case that now is a bad time to be a in the buy to let market.
The market is competitive - especially if you are looking to buy in any of the high yield areas – but has great potential for payoffs for property investment also.
If you have questions about bridging or about buy to let property finance, call one of our team to talk about your situation and to get a better idea of what kind of borrowing, and what rates, would be appropriate for you.
Bridging sounds like the right option for me. Where can I get more information?
Bridging can be a great solution to finance issues, specifically sourcing capital to buy a rental property. If you want more information about bridging in general, please read our Bridging Loan page on our website where we outline what we can do for you via our bridging service.
Read how we've helped others secure their buy to let finance via bridging:
Are you looking for BTL finance and think bridging might be for you?
And if you've found this blog useful, please do pass it on…
Residential
Buying Before Selling?
Rates from:
0.50% pm
Downsizing/Upsizing

Releasing Funds From Your Home

Short-Term Lease Finance

Auction Purchase

As at 8th June 2023
Development & Refurb
Fast Finance
Rates from:
0.50% pm
Light & Heavy Refurb

Finance For Unmortgageable Properties

Land Purchase with planning

As at 8th June 2023
Residential
Large Bridging Loans
Rates from:
0.50% pm
Up to 80% LTV

Minimum Loan £500k

Minimum net income £100k

As at 8th June 2023
Contact Us
Thank You for your interest - please complete the form below and a member of our team will be in contact.